Golden Printable Eco solvent vinyl
- Easy print
- Easy peel with transfer mask
- Easy cut

---
Gold Printable Eco-Solvent Transfer Vinyl
---
undefined
Detailed Description
Hanrun® Paper Industrial Co., Ltd
A coating factory with our own R&D division,3 coating line for normally production daily. The coating machine max can coat 3.2m wide sublimation transfer paper.A large line of production allows more orders to be accepted.Our company specializes in the export of high-end sublimation printer, to create high-end international level of responsibility, quality of the printers has maintained the highest evaluation of the industry, customers appreciate our services, our scientific management, strict inspection of their products, to provide more products to customers.Our product have sublimation transfer paper,sublimation printer,sublimation ink,sublimation printer parts,UV printer ,heat transfer vinyl and so on.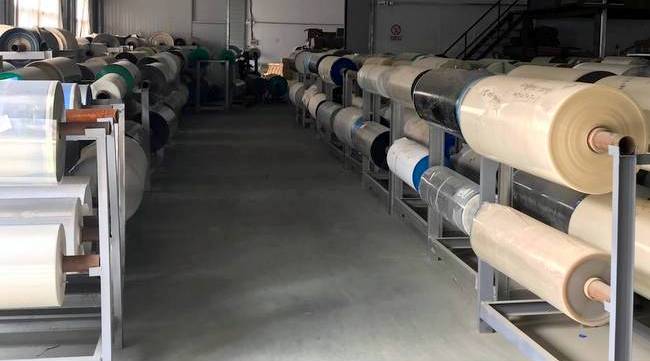 Golden printable eco solvent heat transfer vinyl
Golden printable heat transfer vinyl for vinyl cutting machine,bean bags manufacturers is very like, It can be applied to ordinary fabrics, it can create many new patterns, and it is used in your new ideas.
Golden eco solvent dark printable heat transfer vinyl roll need to match silver printable heat transfer vinyl transfer mask. We can provide transfer mask and send vinyl transfer mask in accordance with your customized dark printable heat transfer vinyl.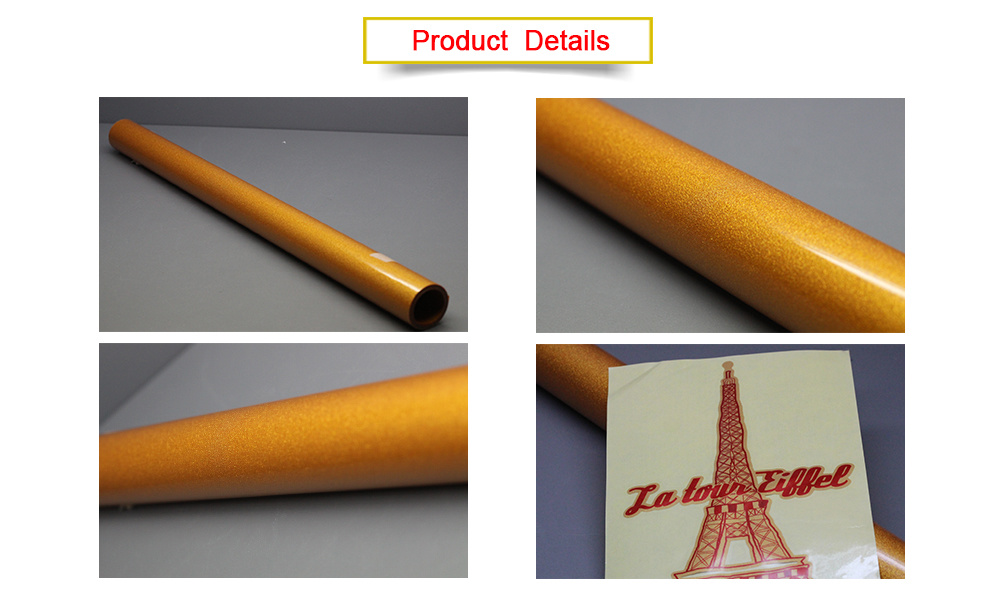 Advantages:
1.Our golden eco solvent printable heat transfer vinyl roll is easy print on Ro-land eco solvent printer,
2.Easy peel with transfer mask,
3.Own high elastic, after transferred on tshirt,
4.Soft stretch feeling on t-shirt,
5.Own bright color ,after transferred use heat press machine,
6.Need to hot peel,cold tearing will affect the effect.
Usage Process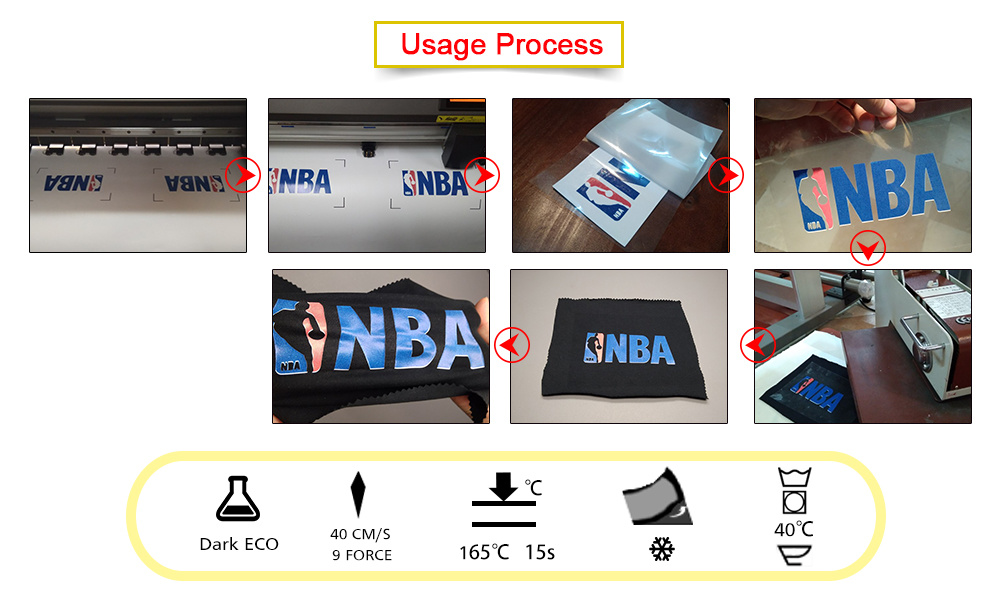 Shipping package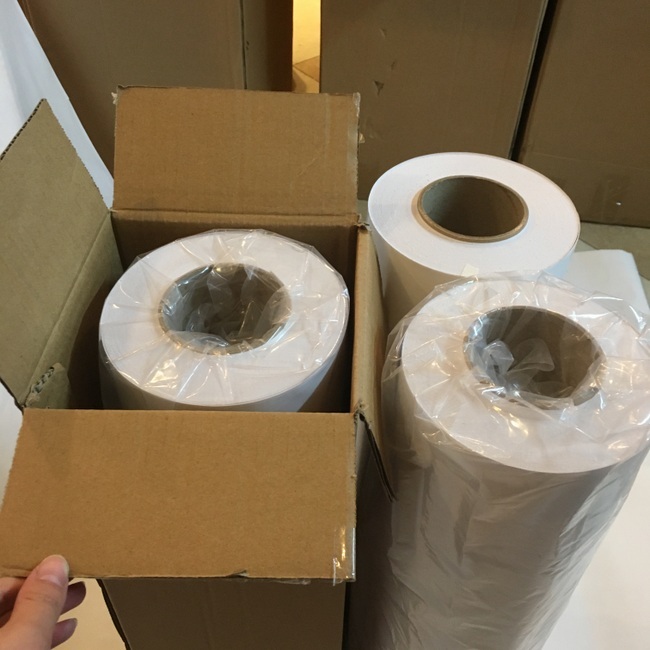 Hot sales
Hanrun Paper's Honour
Hanrun Paper's Expo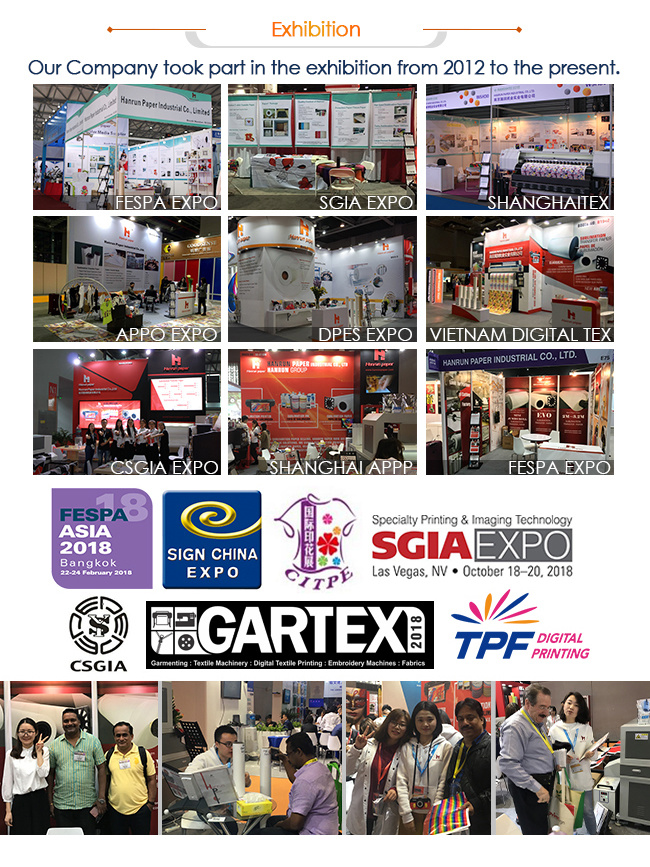 Contact Us
Globle sales e-mail: info@hanrunpaper.com
Globle sales what's app: 0086 189 3686 5061
Address: No.10 building, Baijiahui Innovation Community, 699-18 Xuanwu Avenue, Nanjing, China