Description
Hard Substrates
With the rapid development of the market economy, our life are undergoing changes, advocating individuality, culture and customs.
There are wonderful shots such as the birth of a baby, a wedding, a graduation commemorative happen very day, which are worthy of being collected forever.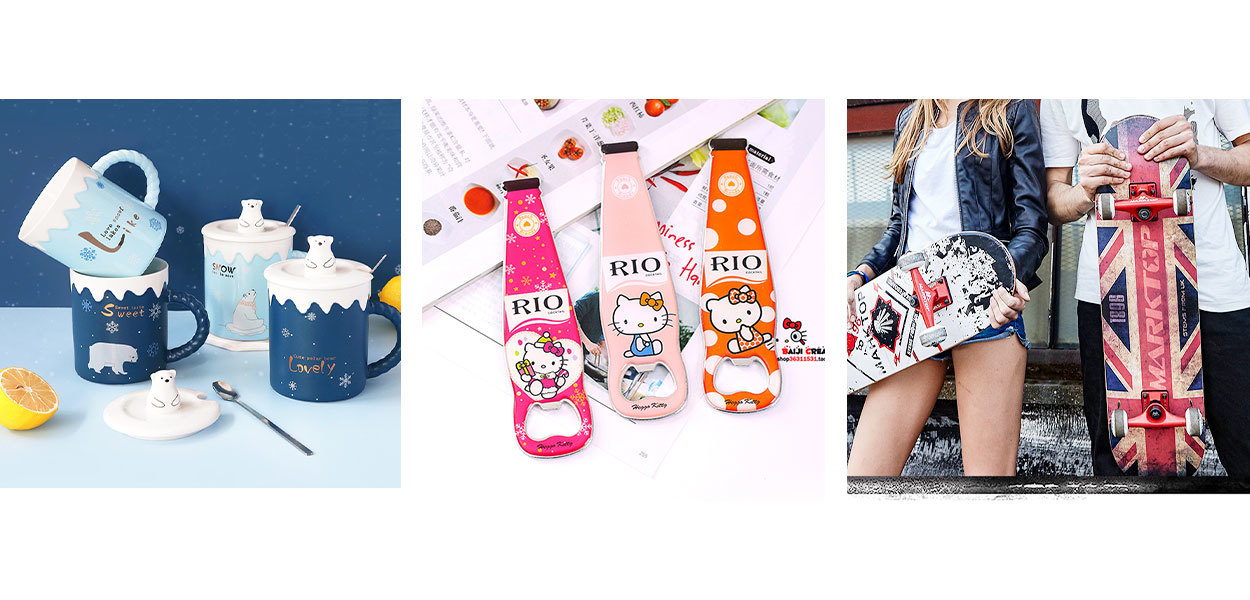 >> Extremely Instant Dry® Sublimation Paper
Hanrun Paper creates this new paper for textile printing, home furnishing, signage. This paper is instant dry, it can meet your demands of dry speed and we also balance with transfer results, it is better to print with medium ink coverage.
>> DTF Film
DTF film, also called direct transfer film, direct to film, which is a new technology for T-shirt heat transfer-digital offset heat transfer, and can be applied to hardsurface as well.
>> UV DTF Film
Hanrun UV DTF Film is using a brand new UV printing technology based on DTF printing method. We have improved the existing UV machine so that the pattern can be printed directly on the film. You can print out the design you want and easily transfer it to a variety of hard surfaces, especially curved hard surfaces with curvature.
Hanrun laser smart transfer paper that can be used to transfer an image to almost any hard surface. Based on laser printer and ordinary heat press machine. Gold and silver colours can produce dazzling special effects.
Hanrun Dark water transfer paper is suit for dark-color hard surface. Can be used for personalized customization, low cost and high efficiency. After transfer, The picture is clear and does not fade.