Lanyard Ribbon Calender Heat Press Machine
-Power controle
-Warming up button
-Overall power button

---
Lanyard Ribbon Heat PressMachine
---
undefined
Detailed Description
Hanrun® Paper Industrial Co., Ltd
Oil temperature roller Heat press machine for lanyards
The Rotary transfer machine is a high economic performance and high cost.The 100% roller drum round seamless pipe, precision machining, cylindrical roller precision grinder, ensure each drum thickness line, drum cylindrical Teflon plating, to ensure uniform temperature transfer, no color.Last advanced technology for our Heat transfer machine for lanyards.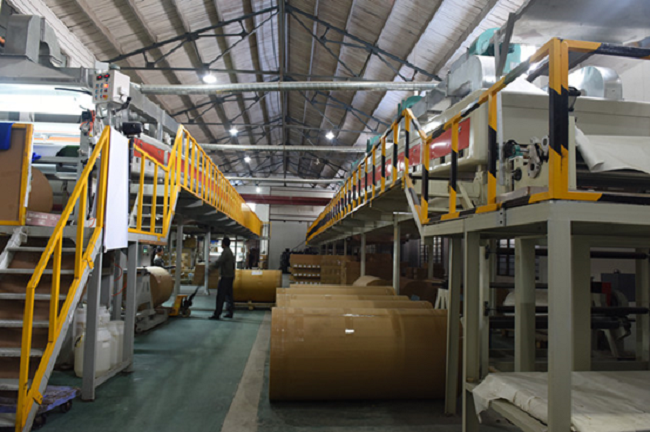 ---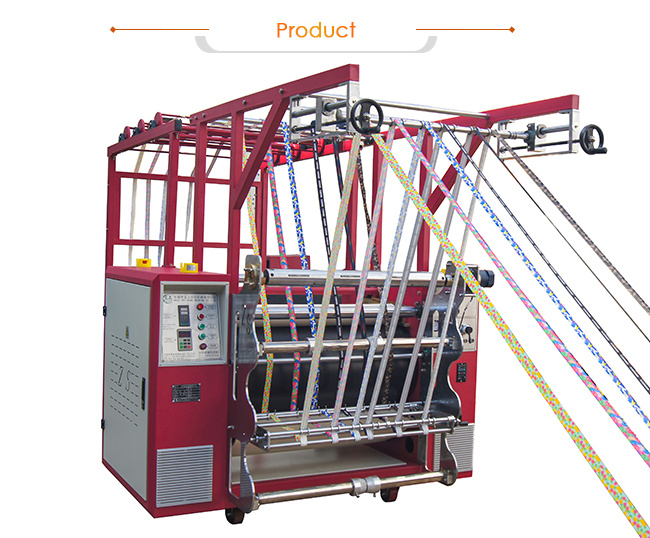 Technical Parameters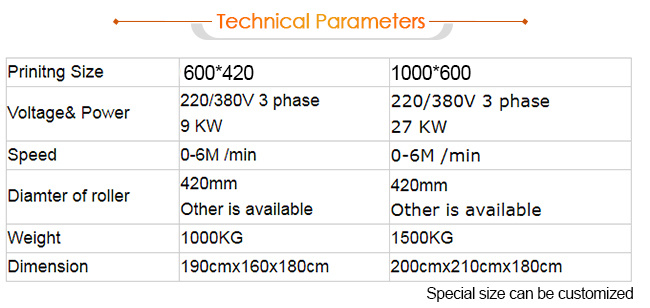 ---
Specifications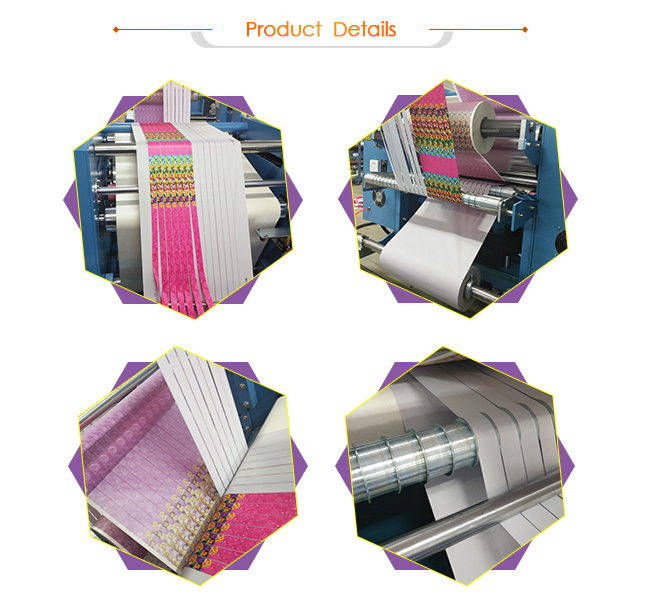 Advantage
1. The automatically shut down function provides for saving labor and time to wait for the machine cools down to close it and can avoid the blanket to burn out.
2. With a large master to ensure the blanket back far away from the roller drums to prevent from high temperature to destroy the blanket.
3. The oil temperature heating technology circulates the thermal conductivity of liquid and averagely heating to avoid explosion.
4. The unique function of automatically correct blanket edge allows for more accurate positioning.
5. With power-off protection function, blanket and roller can be individually separated.
6. Chrome plating in the roller, it is wear resistant, anti-sticking and transfer excellent.
7.It can be used for different sizes lanyards.
---
Details of the lanyards press machine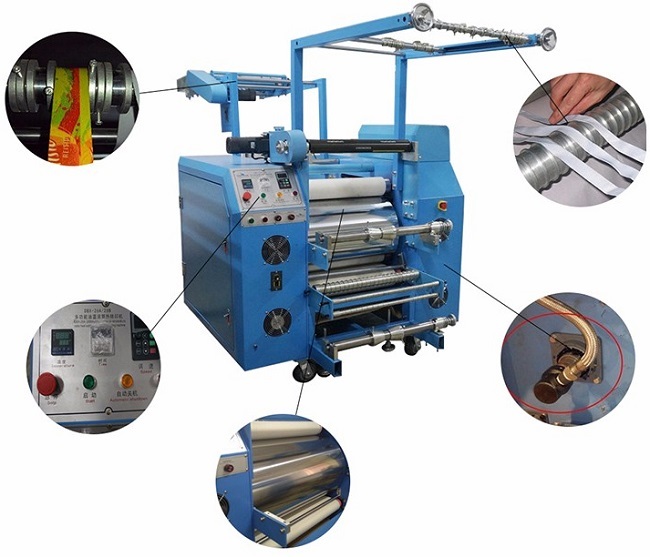 ---
Our Roller heat transfer machine using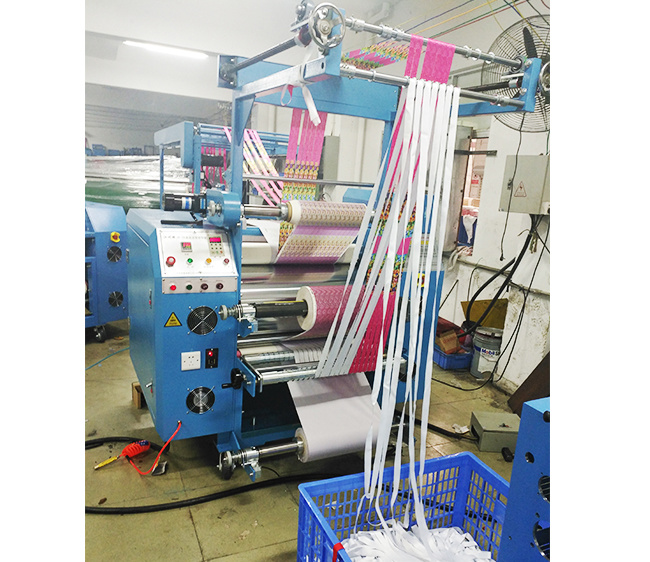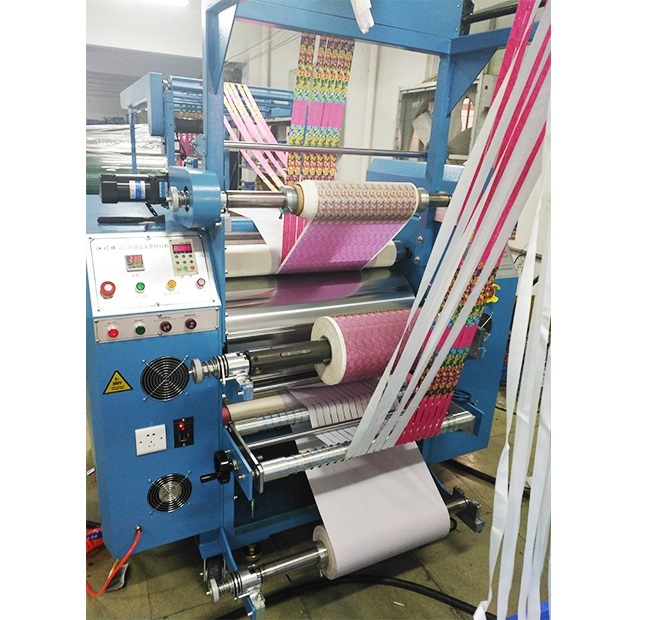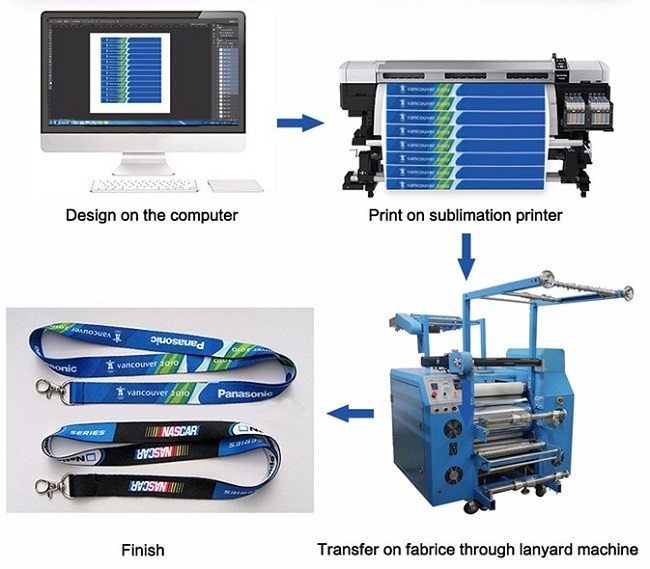 ---
Application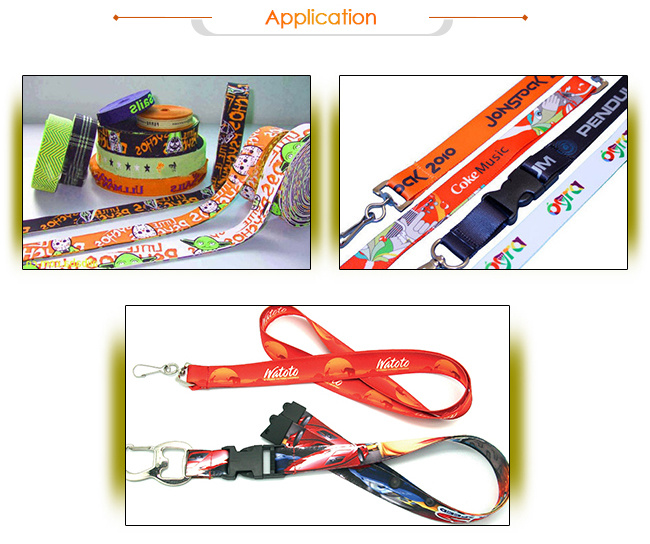 ---
Our Roller transfer machine Factory

---
Package of shipping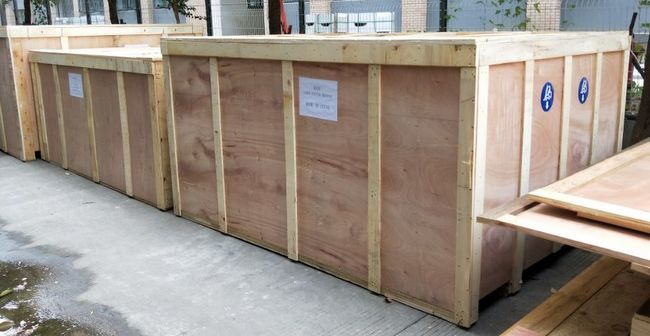 ---
Hot Sales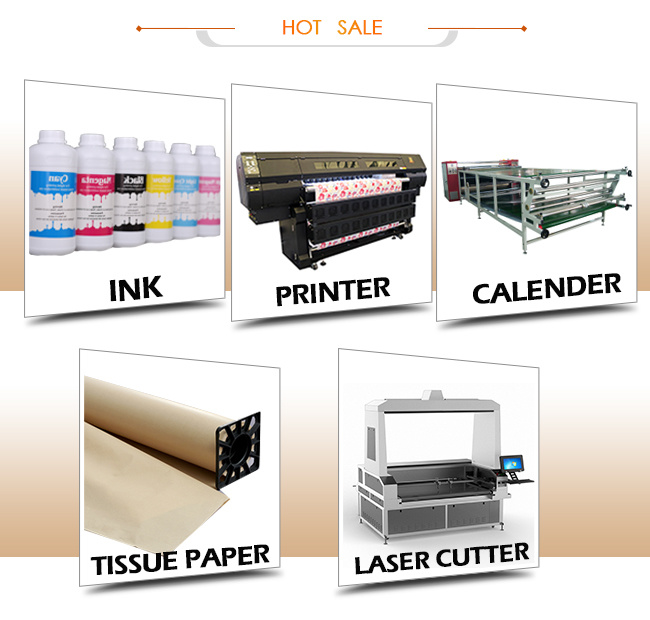 ---
Hanrun Paper's Expo
---
Hanrun Paper's Honors
---
Contact Us
Globle sales e-mail: info@hanrunpaper.com
Globle sales what's app: 0086 189 3686 5061
Address: No.10 building, Baijiahui Innovation Community, 699-18 Xuanwu Avenue, Nanjing, China