Mimaki JV33 160 printer , Mimaki jv300 160 printer , SB411 , SB54 INK
-90% new -Compatible with high resolution and high speed. Newly developed high-speed print head.
---
---
undefined
Detailed Description
Hanrun® Paper Industrial Co., Ltd
Manufacturer of inkjet dye Sublimation Paper since 2009
Hanrun® Paper has her own dye-sublimation printer factory. High tech enterprises of the factory self R & D, production and sales, R & D advertising small sublimation printer assembly and parts company, R & D team and independent core technology. we establish a sales sublimation printing machine website and customer service, then provide quality service to customers answer any doubts, technology and high-quality professional services is the biggest characteristic of our advantage.

Our company also offer sublimation paper, sublimation ink, sublimation printing equipment, sublimation printer parts, heat transfer vinyl, T-shirt transfer paper and Eco-solvent transfer paper, roller heat transfer machine, laser cutting machine and lanyards solution, etc. Pay more attention to us and you can know more.
Mimaki JV33 160 sublimation printer, 90% new
Overcoming the previously held misconceptions about solvent inkjet printers, the JV3 series has achieved enormous popularity ever since its release. Following in the footsteps of this revolutionary machine, the JV33 series was created. In addition to various enhancements which bring out a high quality print of 1,440 dpi, the new JV33 series has increased print speed. With it's compact design and affordable price, the JV33 series is an attractive option for any shop. Mimaki's flagship product has established high standards which set it apart from the competition.

Features
Unique inkjet technology makes ultra-high resolution and high-speed printing possible.
Compatible with high resolution and high speed. Newly developed high-speed print head.
Creative inkjet technology and high quality ink provide ultra-high resolution printing.
Create ultra-high resolution print Piezo inkjet system.
4-color mode realizes non-grainy finish Variable dot technology.
Ink performance is improved Triple stage intelligent heater
Stable print quality Head height adjustment
Automatic ink cartridge switching allows for longer print runs UISS (Uninterrupted Ink Supply System)
90% new Mimaki jv33 160 photo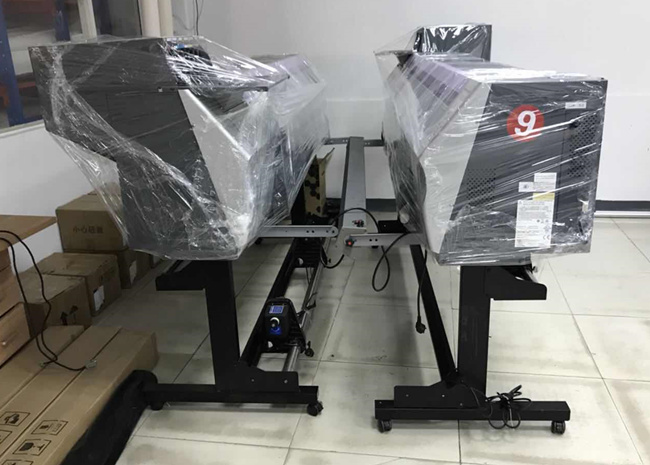 Shipping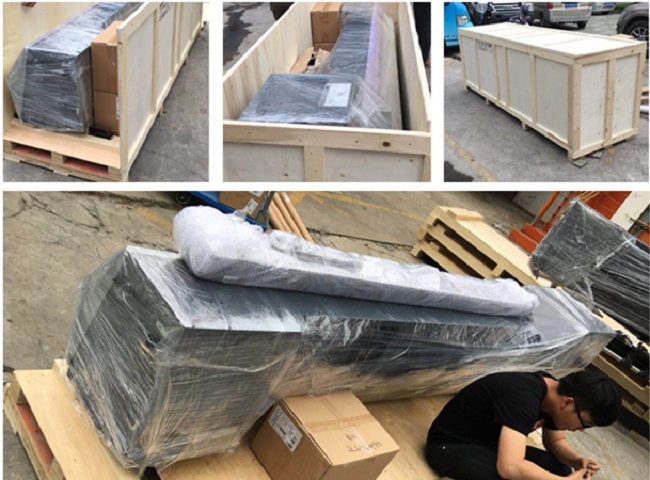 Hanrun Paper also offer Epson Surecolor F6000, F6280, F7200, F7280, F9200, F9280
We also offer 1.8m wide three 5113 sublimation printer, 1.8m wide four 5113 sublimation printer, 3.2m wide dual DX5 sublimation printer, 3.2m three 5113 sublimation printer.
Sublimation ink also can be offered. Kiian, J next, Epson original sublimation ink for Surecolor F series printer, Mimaki SB54, SB53, SB411, SB410, Inktec Sublinova Smart, Inktec Sublinova Rapid, Inktec Sublinova Sure, Kisco Papijet sublimation ink.
Hanrun® Paper's Expo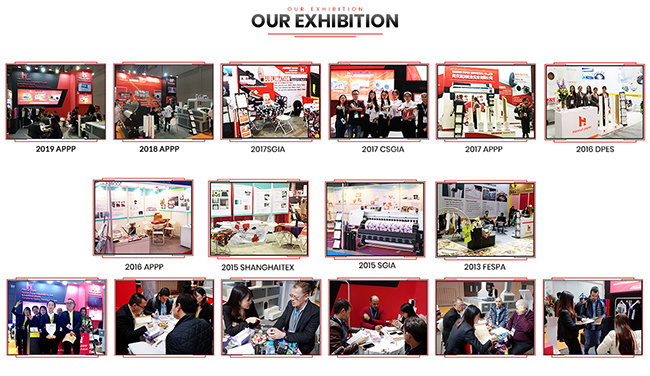 Hanrun® Paper's Honour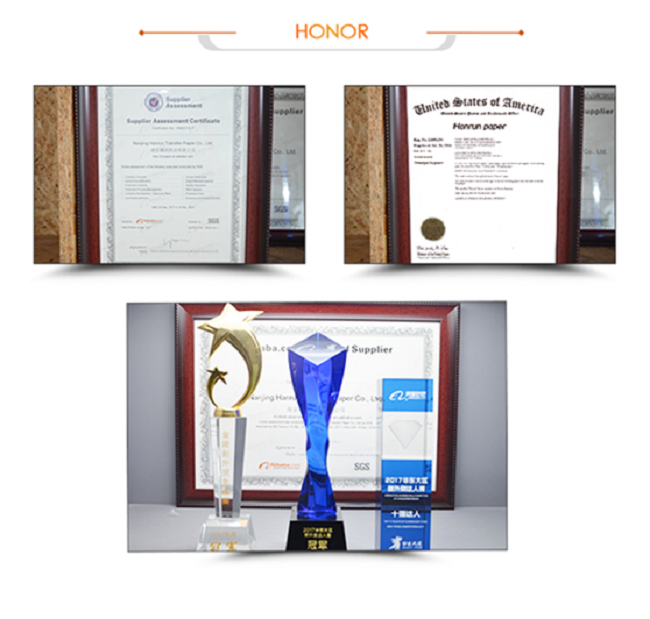 Contact Us
Global sales Email: info@hanrunpaper.com
Global sales WhatsApp: 0086 189 3686 5061
Address: No.10 building, Baijiahui Innovation Community, 699-18 Xuanwu Avenue, Nanjing, China