Roller Heat Transfer Machine (Proofer Edition)
-Compression system -Control panel -Energy efficient, power, cost saving -Easy to operate
---
Roller Heat Press Machine
---
undefined
Detailed Description
Roller Heat Transfer Machine (Proofer Edition)
Hanrun Roller Heat Transfer Machine (Proofer Edition) is carefully developed by our engineers to solve the problems of inconvenient proofing in shops and factories, and high cost of small batch production. Compared with the professional version and the deluxe version, it is more energy-efficient, and it is the best for saving power, space and cost. select.
Key Product Features
# Main wallboard
The main wallboard (electric box) is made of 10mm thick steel plate by the application of Italian CNC wire cutting technology. with high precision.
# Imported heating pipe
Imported stainless steel heating tube and heat transfer oil directly heat the oil layer, and it can be heated to 200 degrees in about 45 minutes.
# Automatic alarm device
The automatic alarm device can display the current temperature. If the temperature exceeds the set temperature, a signal will be quickly output by triggering an alarm.
# US" DuPont" raw materials blanket
The thickness of the blanket using FAW material imported from the United States is 10mm. Not only has a good transfer effect, but also has a long service life.
# Universal Bearings
Uses the latest universal bearings, effectively reducing the wear of bearings and accessories.
Specifications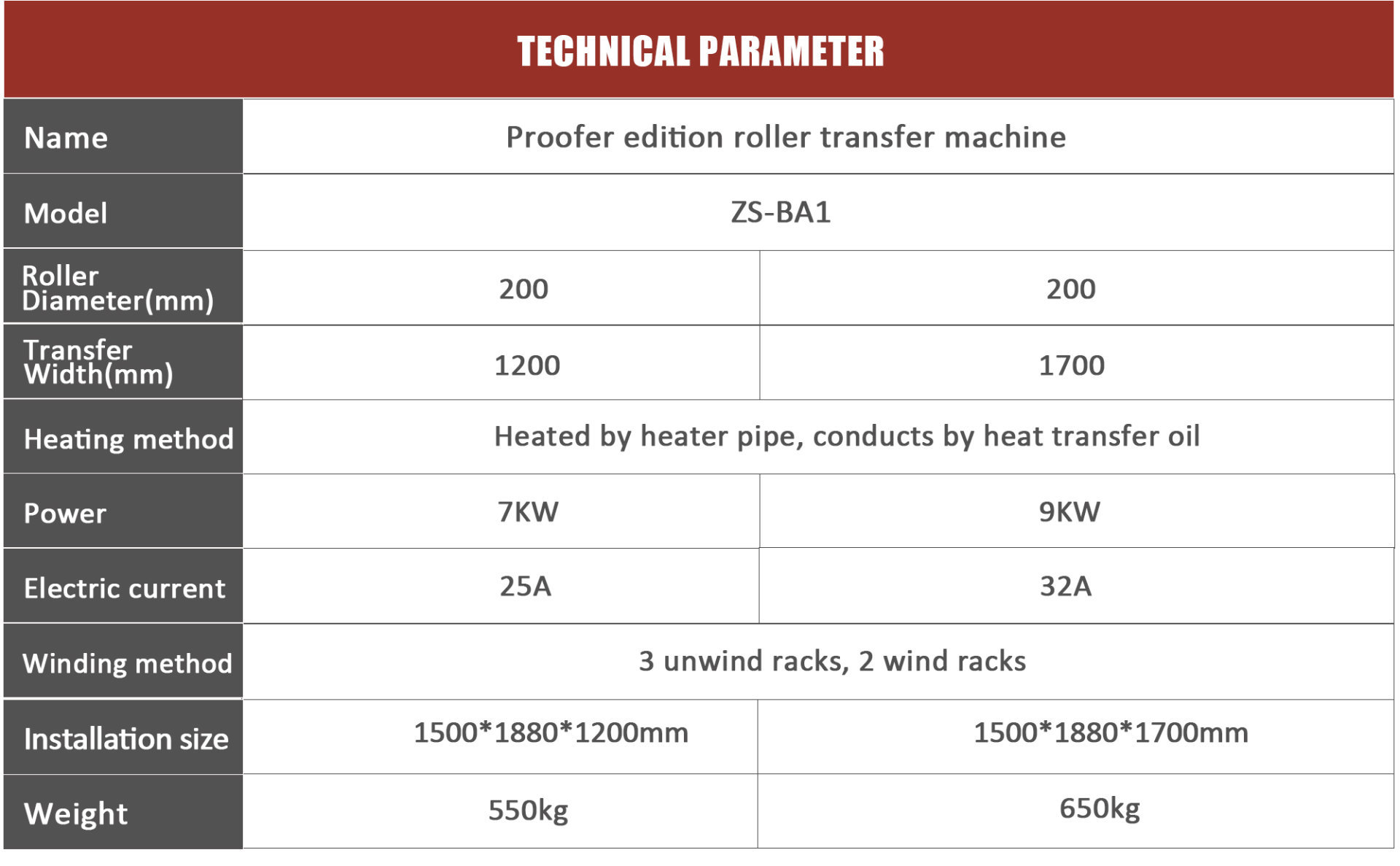 Product Introduction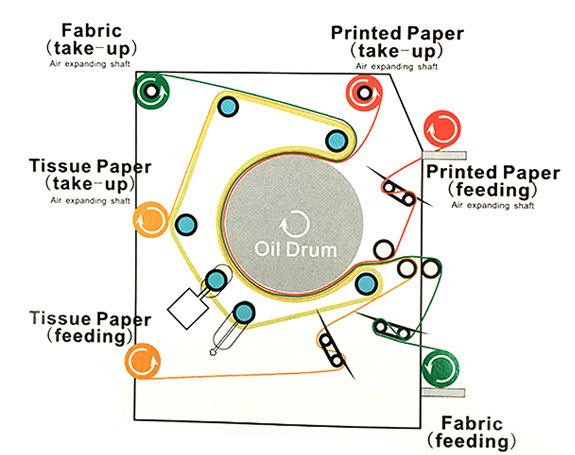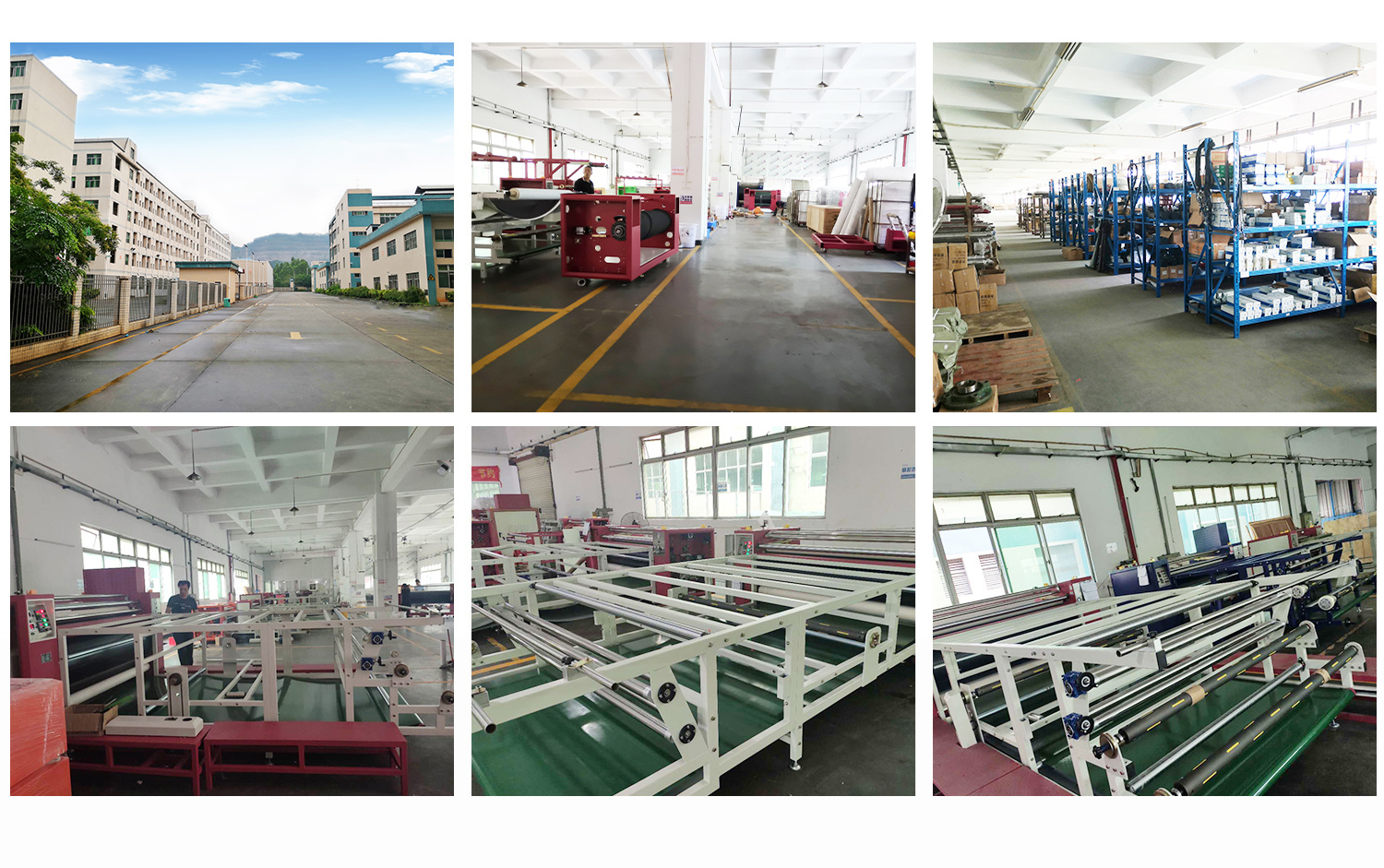 etect_browser_language":true,"languages":["en","ar","bg","zh-CN","zh-TW","hr","cs","da","nl","fi","el","hi","ja","ko","no","pl","pt","ro","ru","de","fr","xh","fy","sd","sn","gd","sm","ps","lb","ky","ku","haw","co","am"],"wrapper_selector":".gtranslate_wrapper","float_switcher_open_direction":"bottom"}