Small Vision CCD High Speed Camera Laser Cutting Machine
-One machine and two uses -Increase working efficiency by 5 times. -Professional CCD lens
---
---
undefined
Detailed Description
Hanrun® Paper Industrial Co., Ltd
Manufacturer of inkjet dye Sublimation Paper since 2009
We are a sublimation transfer printing supplier, a coating manufacturer with its own R & D department and 3 coating lines. We have various kinds of sulimation paper,dye sublimation ink,sublimation printers, transfer printing machines and so on. We also have a large field of laser cutting machine: single head laser cutting machine, double head laser cutting machine, 3.2 wide width cutting machine and so on, we can provide a full set of equipment, saving customers to find product time.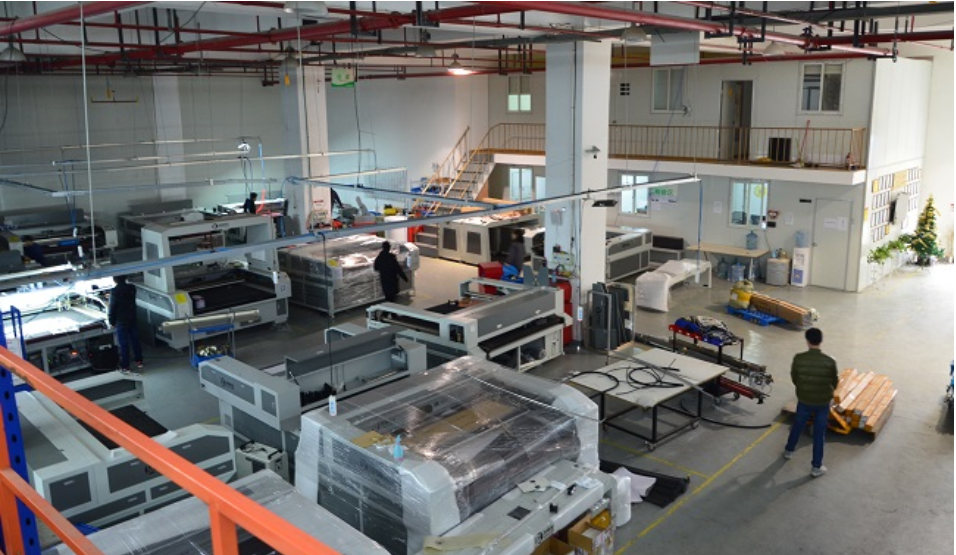 Small Vision CCD High Speed Camera Laser Cutting Machine
CCD high speed camera laser cutting machine of small vision is used for many kinds of recognition methods, such as unique feature point positioning, MARK point positioning, and so on. It adopts professional CCD lens, which has fast speed and high cutting precision. It is suitable for large batch cutting of electric embroidery pieces, small size prints, weaving marks, printing marks and so on. It is suitable for cutting and carving of all kinds of non-metallic materials. It is most commonly used in small processing center. Its cutting quality can meet the needs of customers and has low cost and high performance. It is very suitable for cutting and making small mass customization products.
The machine configuration of double laser cutting head, do not use the CCD identification, can be used as a puce machine, a dual-purpose machine.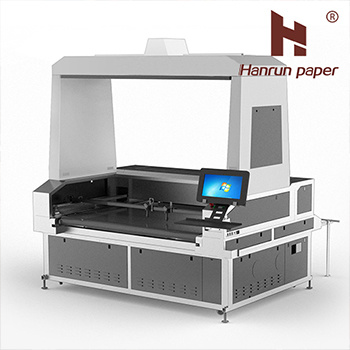 Specifications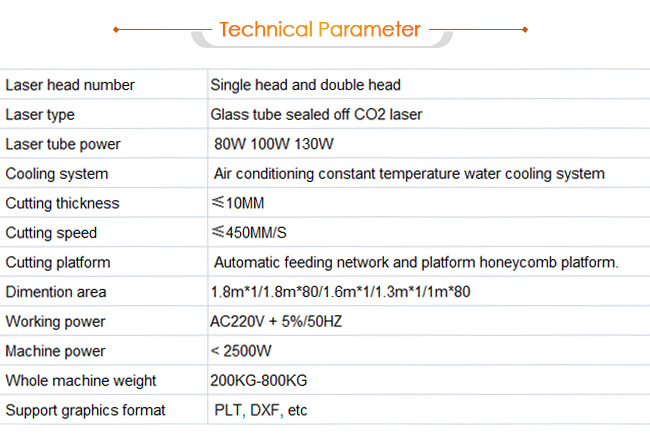 Product Details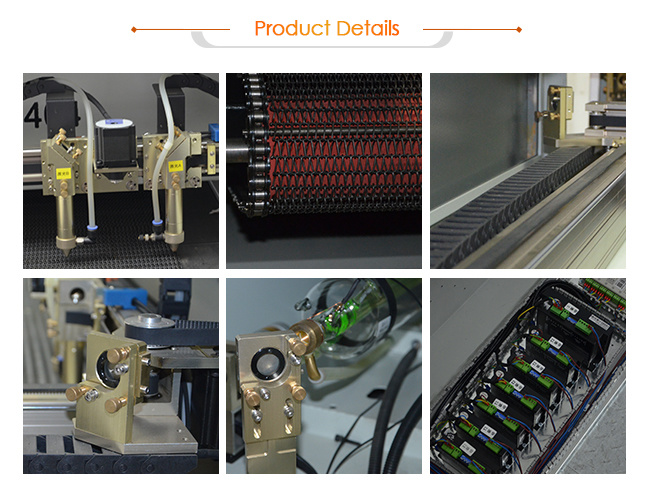 Operation process

Advantage
1.The selection of honeycomb panel cutting table can effectively prevent the deformation of the table surface, as well as dismantling and washing, no reflection, no damage, and repeated use.
2.To deal with the small size products (5cm below), the location and cutting accuracy is high, and the edge cutting effect can be achieved.
3.It can handle multiple graphics and multiple angles to recognize and cut, and can be spliced and cut larger than camera's large view.
4.Camera recognition speed is higher than the industry average level 20%.
5.Smooth curve cutting, arbitrary curve cutting smooth, no sawtooth, cutting fast and efficient, stable processing quality.
6.It can realize automatic identification and cutting, no restriction of specific graphics shape, and is very suitable for small batch, high quality customized products, embroidery and weaving marks.
7.The laser machine can be used for proofing and batch production. It is free of cutting die, saving cost and convenience.
8.The edge is smooth and smooth, no burrs. It cuts cloth and leather without scorching, without yellow edge, black edge and coke edge.
Product Using Effects: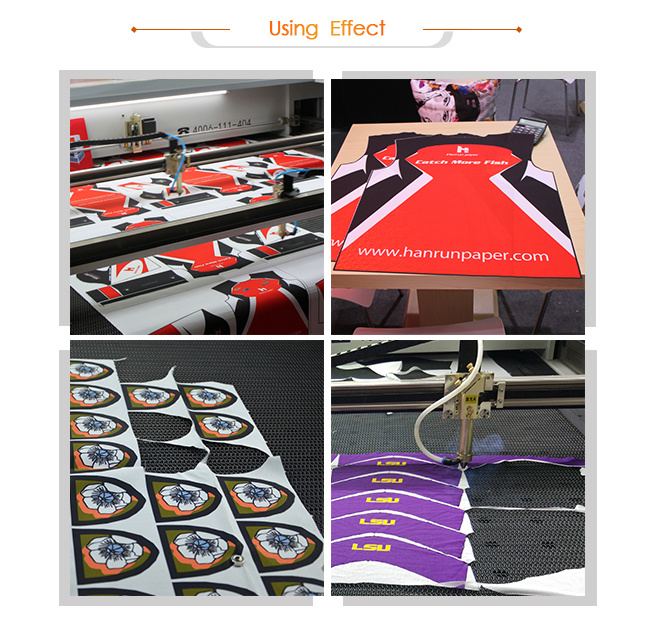 Software advantages, can cut continuously nobody on duty and cut design over the machine working area little.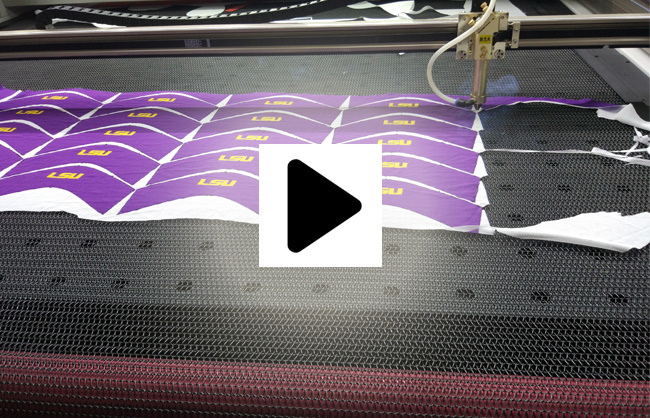 Product Laser Tube Detection: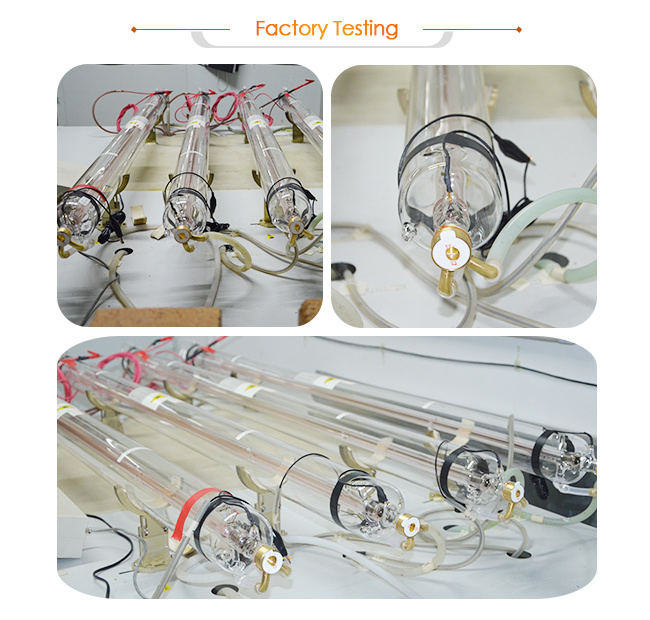 We have QC before laser tube delivery, first we confirm the power is good or not, normally the power is higher than our note, second is guarantee the laser tube have longer use life. If you use laser tube well and maintance well, one laser tube can use about 1 year.
Laser cutter is the stable machine for using, but there are some machine parts is consumable parts, LASER TUBE, LASER POWER, FOUCS LENS, we normally suggest customer buy extra one when he purchase the laser cutter machine. Within warranty period, we can change for free.
80W laser tube warranty period is 3 month, 100w laser tube is 6 month.
Package of shipping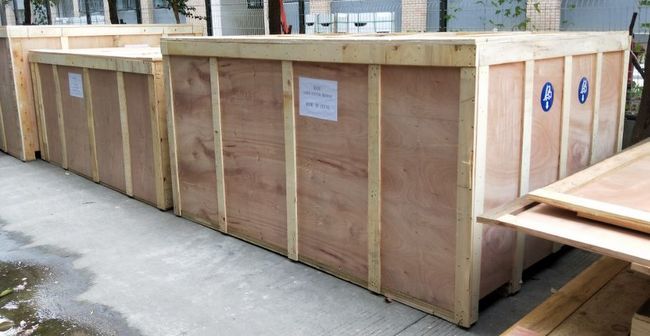 Our Factory Space Parts Warehouse: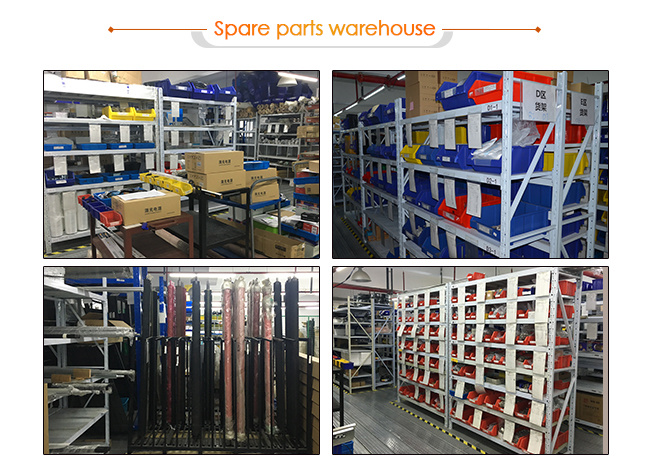 Hot Sales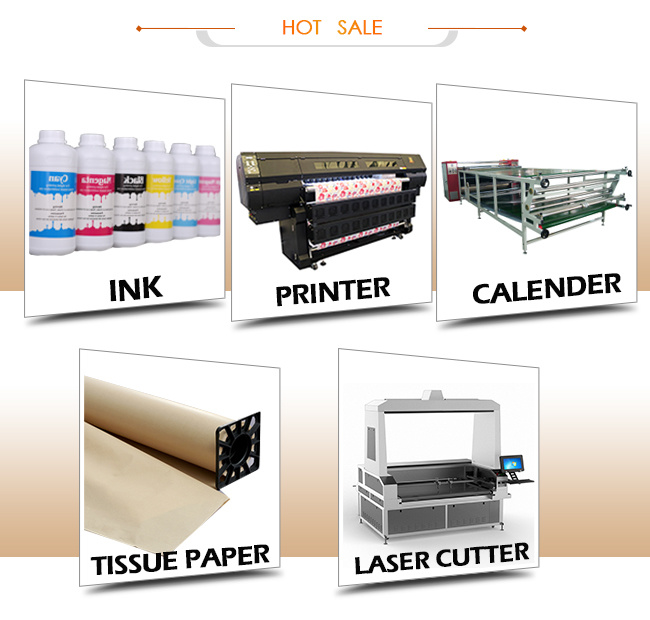 Hanrun Paper's Expo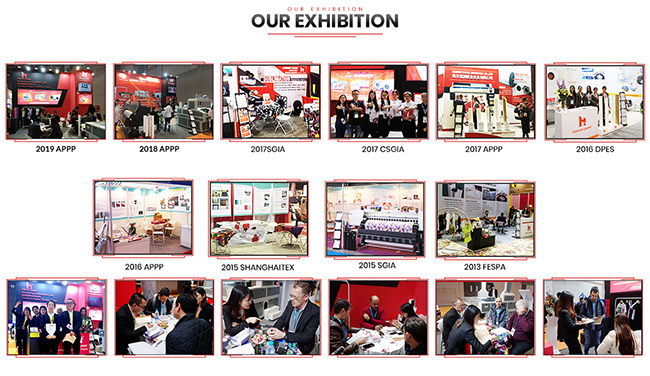 Hanrun Paper's Honors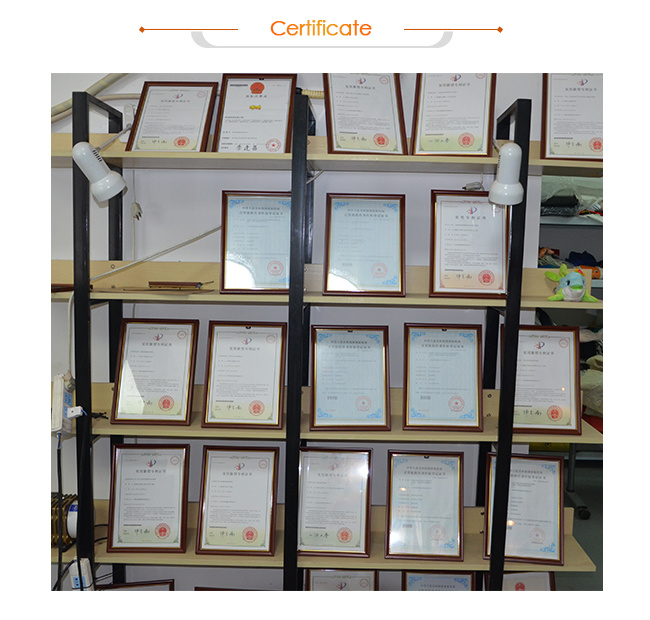 Contact Us
Globle sales e-mail: info@hanrunpaper.com
Globle sales what's app: 0086 189 3686 5061
Address: No.10 building, Baijiahui Innovation Community, 699-18 Xuanwu Avenue, Nanjing, China