Sublimation Cotton Paper
-Super elastic
-Super soft
-Breathable

---
---
undefined
Detailed Description
Sublimation Cotton Paper
Hanrun sublimation cotton paper is suit for 100% Cotton. As we all know that sublimation can not be used on cotton garments for technic issues. But we are the first company who develop Cotton Sublimation Paper for 100% cotton garments in China.

Equipment Used: Inkjet printer with sublimation ink (not suitable for ordinary ink and pigment ink); Heat press machine
Recommended Fabrics: For pure cotton or light-colored fabrics with high cotton content
Usage Guidelines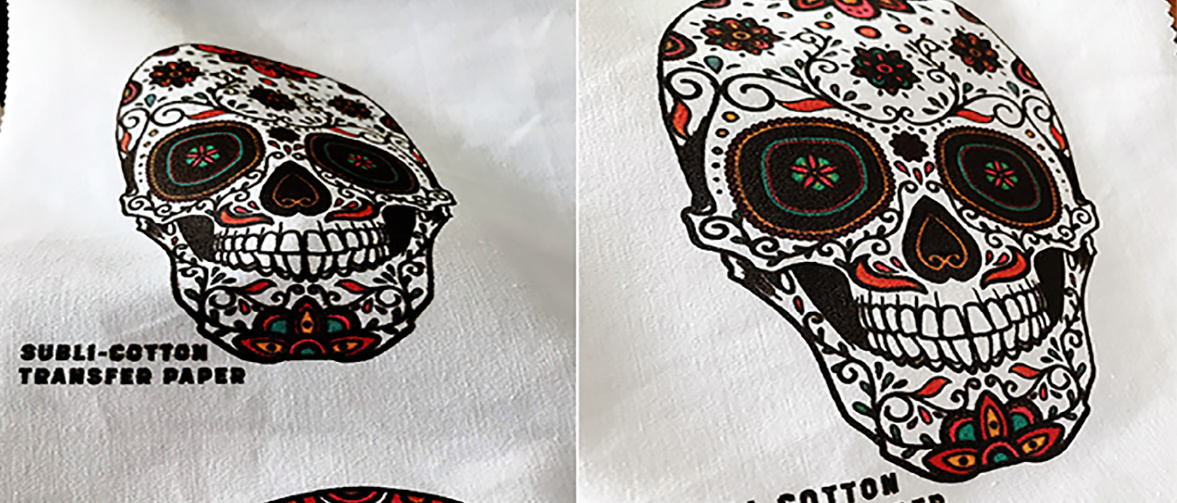 Key Product Features
# Hollow effect:
Only transfer the pattern part, the non-pattern part has a hollow effect, super soft hand feeling and bright color, super washable without glue texture
# Suitable for dark colors:
It is especially suitable for transferring logos, cartoons, texts and other patterns with simple colors and a ink density of more than 60% (e.g.: black, red, dark green, dark blue and other dark colors)
# Strong transfer ability, no need to discharge waste:
Can make hollow effect transfer of slender, complex and changeable patterns without engraving and waste disposal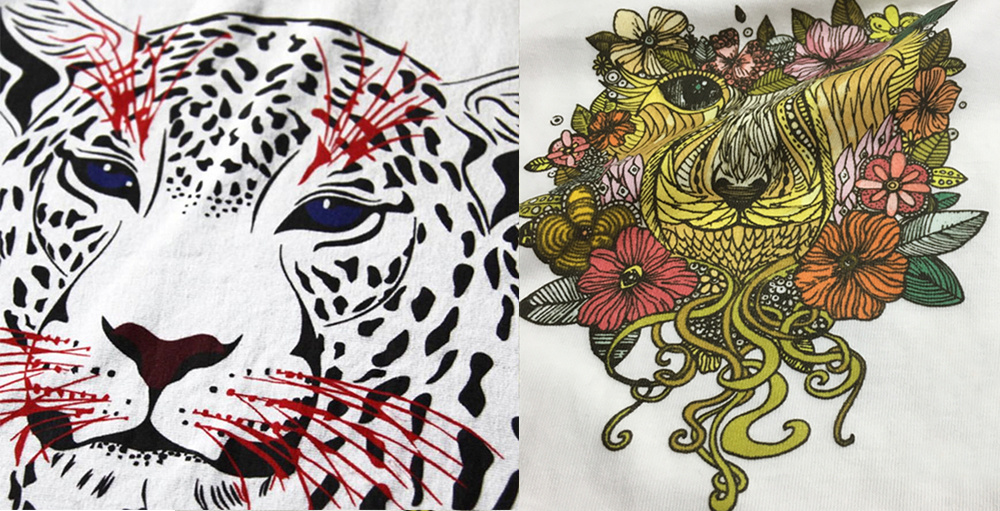 How to use:
Take Epson desktop printer as an example:
(1) Print the images with mirror printing
(2) The printed pattern is allowed to dry naturally, the ink is slightly dry but not completely dry, and the pattern should not be left for more than 30 minutes
(3) Adjust the pressure of the transfer machine, set the transfer temperature and time
(4) Lay the light-colored cotton fabric flat on the ironing board, the pattern of the printing paper is facing down, and the fabric is flatly attached, and the ironing board is pressed down
(5) Cover the release paper on the transferred pattern and press for 12-15 seconds to maintain the color fastness of the image.

Contact Us
Global sales e-mail: info@hanrunpaper.com
Global sales WhatsApp: 0086 177 1453 7154
Address: No.10 building, Baijiahui Innovation Community, 699-18 Xuanwu Avenue, Nanjing, China