EVO-B1200 DTF Powder Shaker
- Less powder addition frequency - Double oven design - Integrated smoke purifier - Increase productivity and quality
---
---
undefined
Detailed Description
Hanrun Paper® EVO-B1200 DTF Powder Shaker

With the launch of the EVO-A1200 dtf printer, we have also upgraded the latest B1200 shaker. The EVO-B1200 boasts a double-side curing oven design, integrated smoke purifier, and touch screen for seamless operation. The B1200 Powder Shaker ensures efficient and precise drying with a wide drying area and adjustable temperature. Perfect for industrial needs, these machines guarantee stunning, high-quality prints. The EVO-B1200's intuitive interface and tension unwinding system streamline workflows, while the B1200's enhanced capacity reduces drying time. With the EVO-A1200 DTF printer set, you can increase productivity without compromising on quality.
Features
# Double oven with ultra-wide infrared heating width, efficiently improves the production of DTF printer.
# Features adjustable heating design to enhance its compatibility with various inks and powders.
# The tension feeding system facilitates easier operation to alleviate the difficulty of DTF film rewinding.
# Integrated smoke purifier.
Specification
EVO-B1200 DTF Powder Shaker

Model

EVO-B1200

Max width

1200mm

Heat temperature

0-400℃

Voltage

220v-240v, 50-60HZ

Electrical parameters

Rated voltage 220V, Rated current 47A, Rated power 10.2KW, Power consumption 8KW-10.2KW

Powder shaker dimensions/weight

2370mm(L)*1905mm*(W)*1000mm(H), 810kg

Packing dimensions/weight

2290mm(L)*2000mm*(W)*1130mm(H), 900kg

Match model

Hanrun Paper EVO A-1200 Printer
Application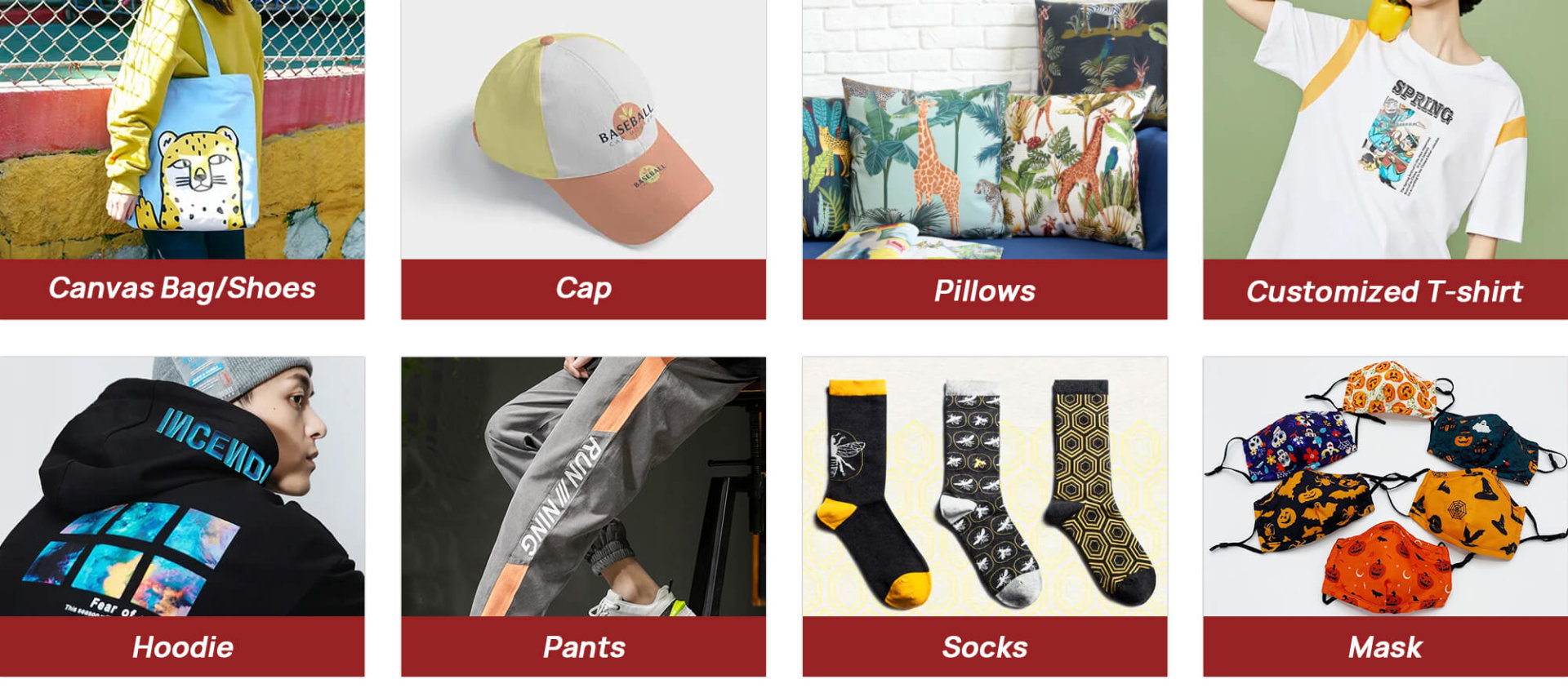 # Washing labels for garments
# Fashion clothes(most kinds of garments and no need to distinguish colors)
# Personalized customization
Certificate