EVO A-1200 DTF Printer
- 5 EPSON i3200-A1
- Max. printing width 1200mm
- Scalable production, 50m2/h
- High-efficiency multi-printer control

---
---
evo 600 dtf printer
evo dtf
dtf installation free
dtf transfer printer
dtf fluorescent
fluorescent dtf ink
Detailed Description
NEW EVO A-1200 DTF Printer

In our easy-to-use EVO series, we introduce the EVO-A1200 DTF printer that unlocks the potential for high output and print speed. Equipped with 5 Epson i3200 print heads, it offers an exceptional printing speed of 50㎡/h in 4 passes. With a print width of 1200mm, experience accelerated productivity and achieve amazing results at incredible speed. Enhance your printing capabilities and meet your deadlines effortlessly.

Function Upgrade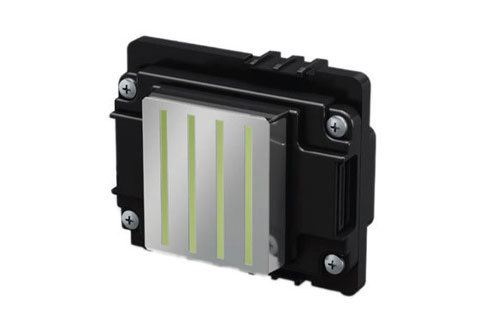 Five heads of I3200-A1
To further enhance the benefits of a 1,200mm width, we have designed a 5-nozzle deck to increase the production capacity of the machine.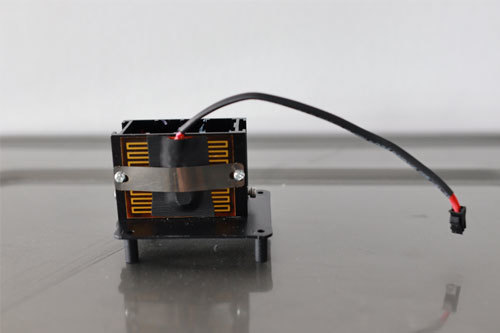 Shock absorber heating function
After receiving the printer, there is no need to install the print head. After installing the ink and simple debugging, it can be printed directly.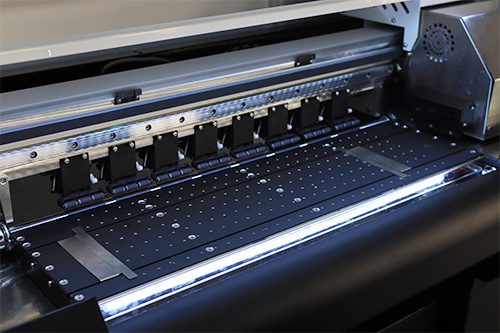 THK silent guide
High quality THK guides to ensure stable and quiet printing. These guides provide smooth operation and long life, making them ideal for high-end machines.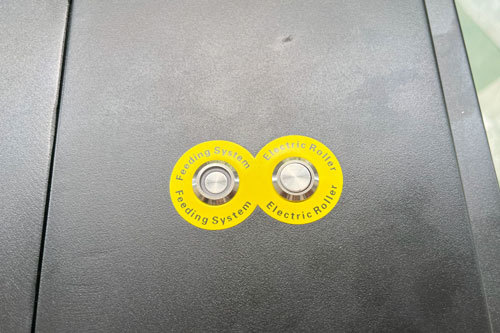 Electric rewind system
In order to improve the control of the printer rewind system, we have designed a push key rewind release system. This reduces the difficulty in the operation of the machine and facilitates the rewinding process.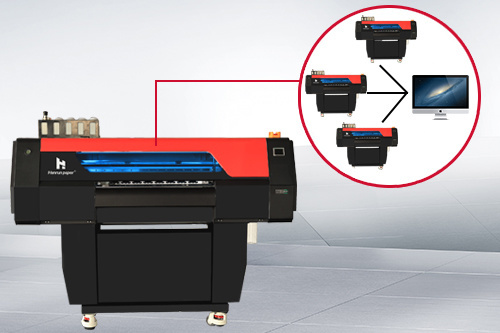 MPM (Multiple Printer Manager)
A computer can control multiple devices with different ip addresses. MPM (multi Printer Manager) uses one computer to manage multiple printers, helping workers control machine production more quickly and improve production efficiency.
White ink stirring system
In order to prevent the white ink from settling when it is not used for a long time, we have incorporated a white ink agitation system in the machine. With this system, you can replace white ink immediately once it runs out.
Specification
EVO 1200 DTF Printer

Model

EVO-A1200

Print head

5 EPSON i3200 A1

Printing precision

360*1800dpi
720*1200dpi

Print resolution/speed

4pass: 50m2/h

Ink

DTF Pigment Ink (CMYK+W)

Three heating sections

Preheater; Print bed heater; rear heater

Press temperature

160-170℃

RIP software

Maintop 7.0/ Photoprint

Language

English / Chinese

Work environment

Temperature: 20-28℃ Humidity:65%-75%

Power

200w~600w

Rated power

600w

Printer weight

300kg

Printer dimensions

2558(L)*835(W)*1315(H)mm

Packing dimensions

2630(L)*930(W)*1400(H)mm

Functional item

Shake Powder Control/Powder Amount Control/Temperature Control

Voltage

AC110V / 220V 50HZ/60HZ

Related consumables

PRO 75μ Hot peel DTF Film
DTF Hot Melt Powder
PRO DTF Ink
DTF Ink White Plus
Features
# 1200 mm wide printing platform
# White ink stirring system
# Five I3200-A1 print heads
# Electric rewind system
# Integrated smoke purifier Constant temperature system for the dust box
# Joint control of multiple units
Application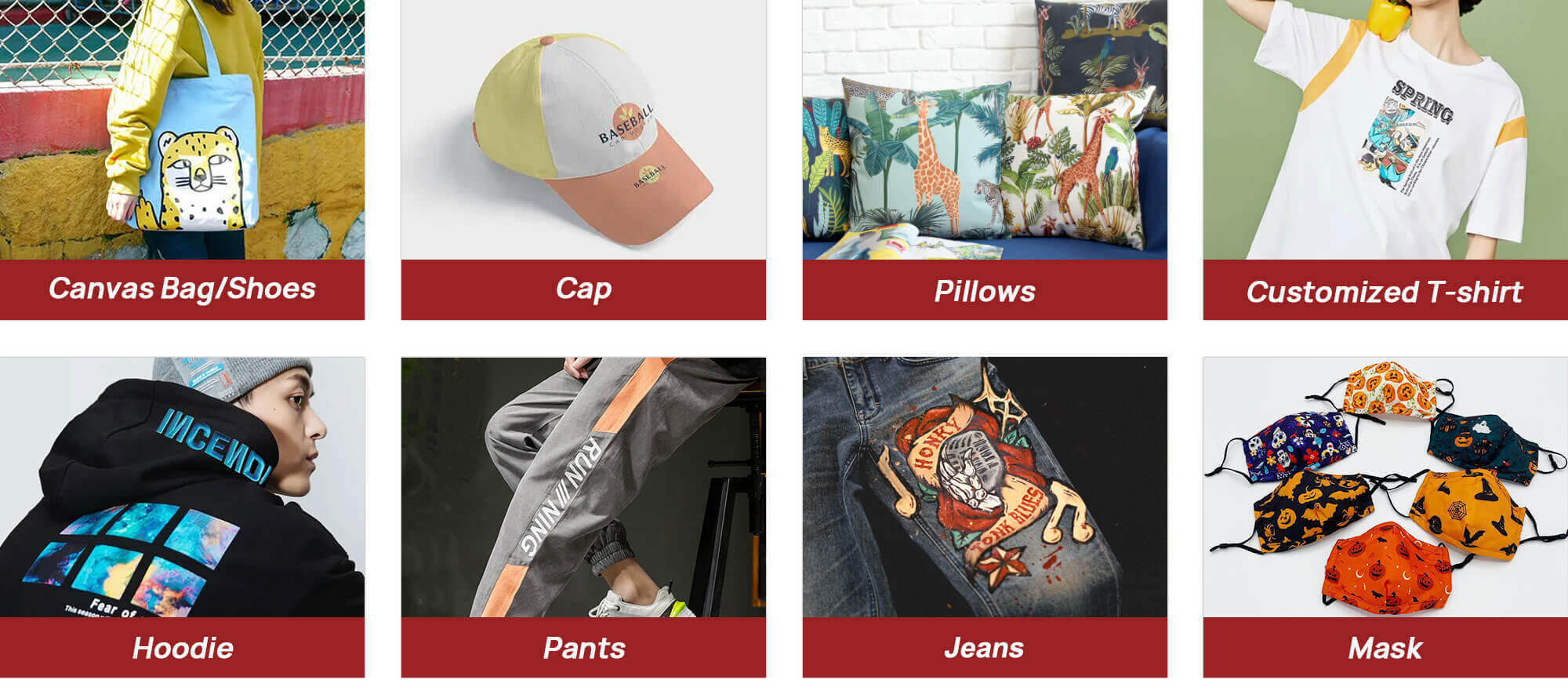 # Washing labels for garments
# Fashion clothes(most kinds of garments and no need to distinguish colors)
# Personalized customization
Certificate

Other materials you may need (need to be purchased separately):
- DTF Inks
- DTF Film
---