EVO-B800 DTF Powder Shaker
- Suitable for 800cm printer - Thermal circulation system - Integrated smoke purifier - Reduce energy consumption by 30%
---
---
undefined
Detailed Description
Hanrun Paper® EVO-B800 DTF Powder Shaker
The B800 DTF Powder Shaker is a specialized accessory designed for Mimaki TXF150-75 DTF Printer. It enhances DTF printing by providing efficient powder application and curing capabilities.
This DTF oven offers precise temperature control and even heat distribution with double rows of heating lamps, ensuring proper curing without damaging the prints. It features a spacious interior that accommodates larger prints and allows for efficient and reliable curing.
In addition to its functional features, the DTF Powder Shaker also offers a significant advantage in terms of power consumption. With advanced technology and energy-efficient components, these accessories have been designed to reduce power consumption by 30%. This improvement ensures optimal performance and a more environmentally friendly printing process.
Together, the DTF powder shaker and oven provide a comprehensive solution for enhancing the DTF printing workflow with the Mimaki TXF150-75 DTF Printer. They help optimize the print quality, durability, and overall efficiency of the DTF process, making them essential tools for achieving outstanding results in textile and garment decoration.
Details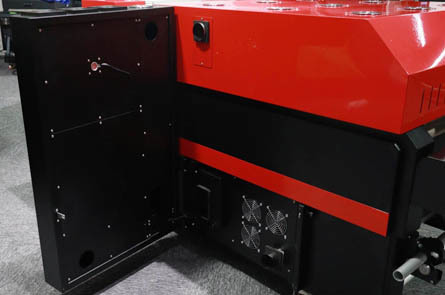 Integrated smoke purifier
Side-mounted smoke purifier, one port for air intake and one port for air exit. Hot flue circulates continuously in the machine to reduce energy loss.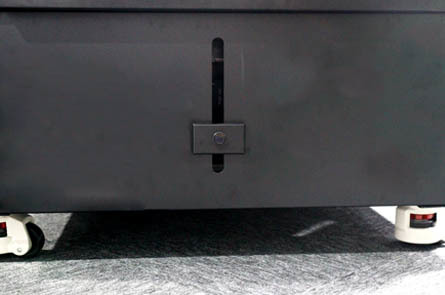 Adjustable film sensing device
The film sensing device of the powder shaking machine can be adjusted up and down in height, so customers can adjust it according to their needs.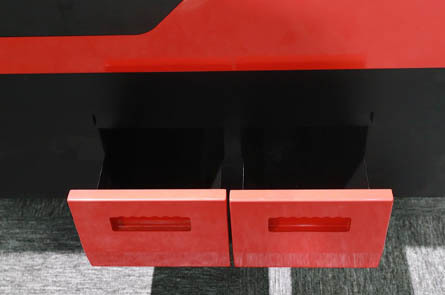 Double powder collection bins
The two powder collection bins can hold different hot-melt powders. And the powder collecting bins can be pulled out on both sides of the machine, which is more convenient to use.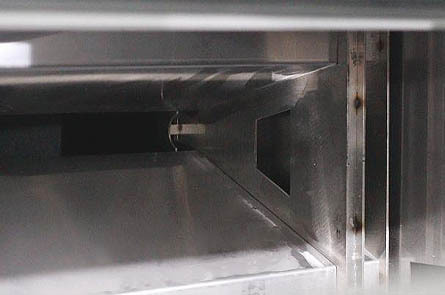 Powder fall control
The baffles can be adjusted to be close to both sides of the film according to the width of the film, so as to reduce the amount of powder falling into the powder collection bin during powder shaking and reduce the frequency of manual powder return.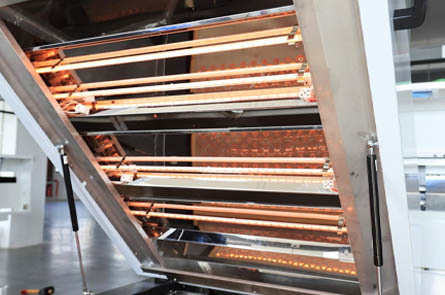 Double layer heating
The upper and lower layers are each equipped with 4 heating tubes, and the length of the baking area is close to 1m, which makes the film drying more uniform and thorough, ensuring that the finished product does not produce oil.
Specification
EVO-B800 DTF Powder Shaker

Model

EVO-B800

Max width

800mm

Heat temperature

0-400℃

Voltage

110v/220v, 60HZ

Power

8KW
Application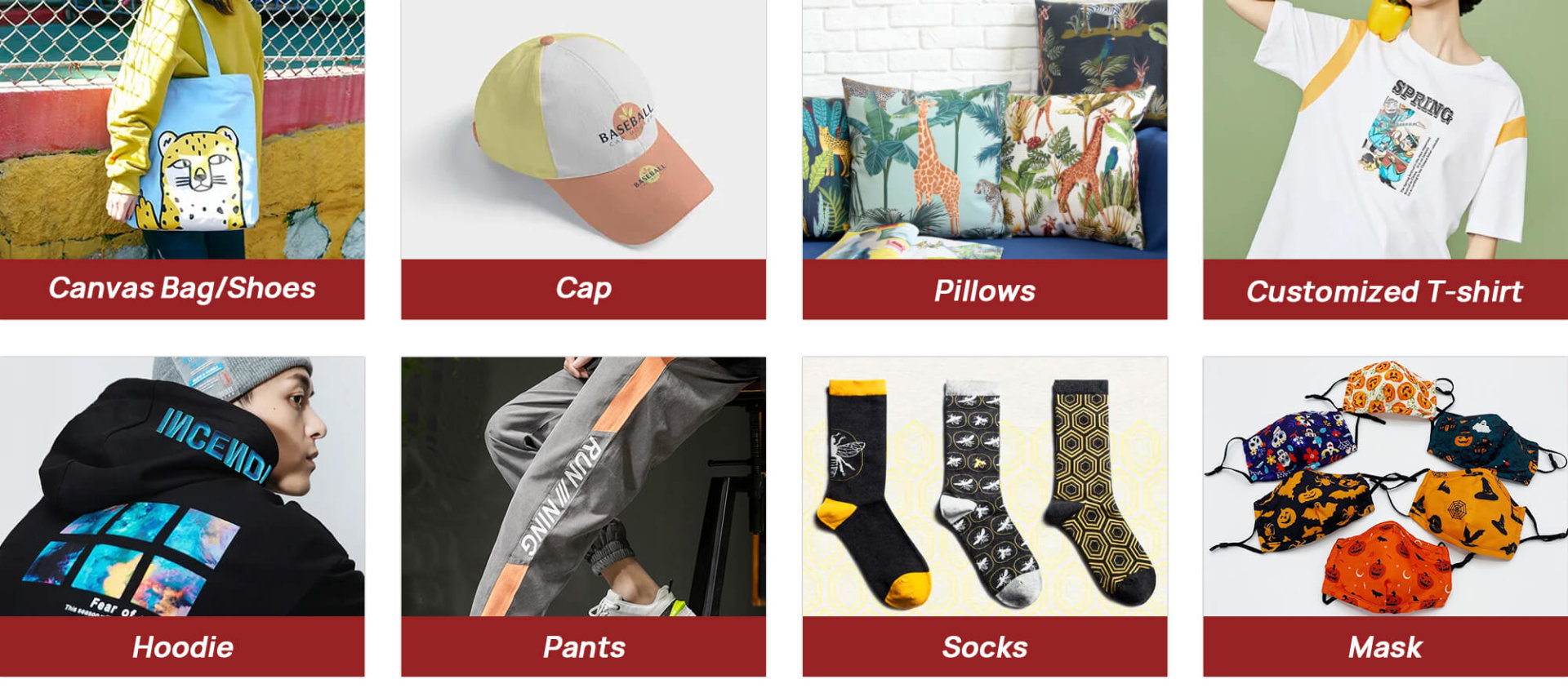 # Washing labels for garments
# Fashion clothes(most kinds of garments and no need to distinguish colors)
# Personalized customization
Certificate