Incorporate Neon into Your Fashion Design
---
Fluorescent colors have always been the most popular colors in fashion, and they are eye-catching among the dull colors, so they are also very popular in the printing industry. Fluorescent DTF printing process is a new special printing process applied in garment printing. Its principle is to add a visible fluorescent compound with ultraviolet excitation to the original DTF ink to form a DTF fluorescent ink with a neon effect. When adding fluorescent effects to your design, it will show brilliant neon colors under special light. Having such a unique design can make your product stand out immediately among all the products and grab the attention of customers.
1. T-shirt
Since DTF can perform well on cotton fabrics, more than 80% of customers buy DTF printers for use in T-shirt printing operations. The neon effect created by fluorescent colors will make you very chic. Wear a fluorescent t-shirt to a music festival or Life house, and you'll be the prettiest as you rock.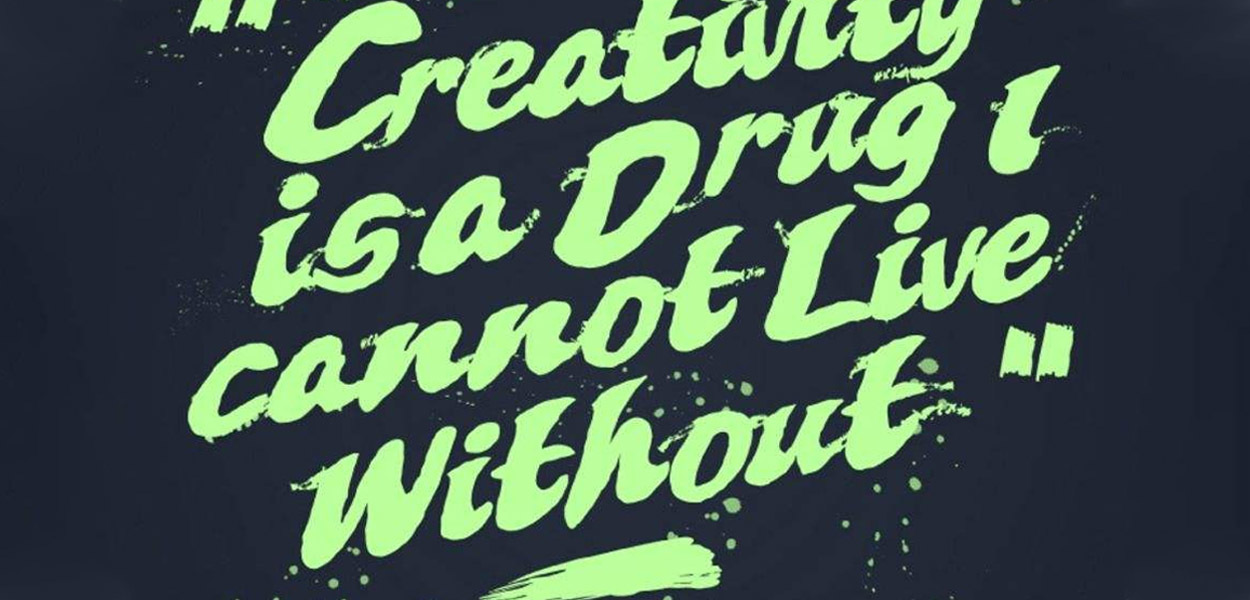 2. Denim Jacket
Denim is a very functional fashion item. However, if the solid color denim fabric is not well matched, it will often give people a heavy feeling. If you can add a fluorescent effect to a denim, that can create a light and playful feel visually. Your designs can be completely fluorescent or have a regular mix of fluorescent and regular colors. Either way, you can make a difference in this denim.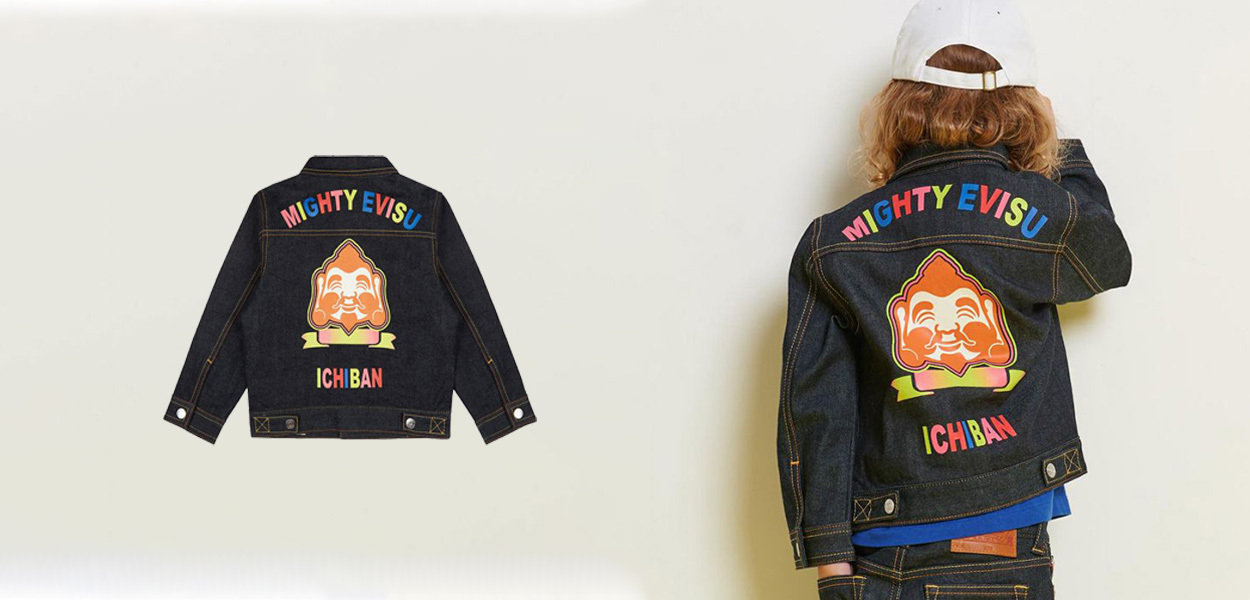 3. Bags
Large areas of messy florals have always appeared in many big-name product designs. Especially in spring, such a design will be more suitable. You might want to add a fluorescent effect to your floral print. Such a dazzling design is not only a neon light in the night, but also a neon light in the fashion.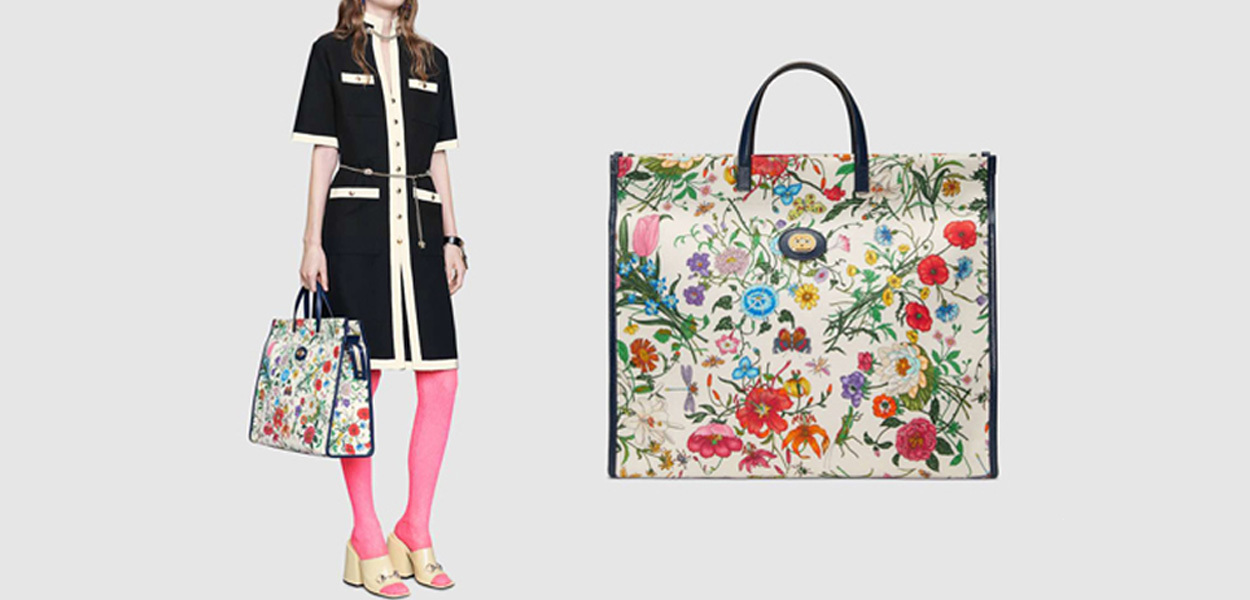 DTF printing is suitable for almost all kinds of materials and colors of fabrics, you can safely apply it to your clothes, shoes, hats, bags and other product designs. As we all know, good design never goes out of style.
Most DTF printers on the market replace magenta and yellow with fluorescent magenta and fluorescent yellow when printing fluorescent colors. Although fluorescent effects are added, they lack the smoothness of color changes. The Pro A602 DTF fluorescence printer is directly installed with a 9-color ink cartridge output system, which can output CMYK+W and FR/FY/FM/FG fluorescent inks at the same time. The intelligent ink droplet conversion technology makes the color more harmonious.
If you want to know more, please click the contact information below, Hanrun Paper® is at your service.
---
Contact Us
Global sales e-mail: info@hanrunpaper.com
Global sales WhatsApp: 0086 177 1453 7154
Address: No.10 building, Baijiahui Innovation Community, 699-18 Xuanwu Avenue, Nanjing, China
---