Hanrun Paper
Sublimation Paper Product Line
As one of the high-quality suppliers of digital printing materials, Hanrun paper has been committed to providing customers with high-quality and stable product supply for 14 years.
While expanding the production line, we continue to improve the production, inspection, and delivery supply chains. So far, Hanrun paper has served customers in more than 150 countries worldwide.

Coating Lines
---
Hanrun Paper has 4 coating lines for daily production. The first coating line has a width of 1.8m, and the second and third coating lines have a width of 2.6m. They are used for high-speed and quick-drying sublimation paper. The fourth coating line of 3.2m wide is especially for 3.2m 126'' sublimation paper.
Slitting Lines
---
Hanrun Paper factory also has 4 slitting workshops with 10 slitting machines for 2'' and 3'' cores. We have high-speed automatic slitting machines and are equipped with professional and technical personnel. While saving human resources, the slitting can be completed efficiently.


Supply Capacity
---
The company has built a modern enterprise management team to ensure standardization, process-oriented and efficient operation, possessing obvious technical advantages. Before delivery, our R&D team will conduct a print test, print quality test, paper transfer test, and transfer result test. International shipping packages are always at a high standard level, which can meet customers' needs worldwide. Hanrun Paper team will ensure that every order is delivered to our customers on time and with high quality.

Original paper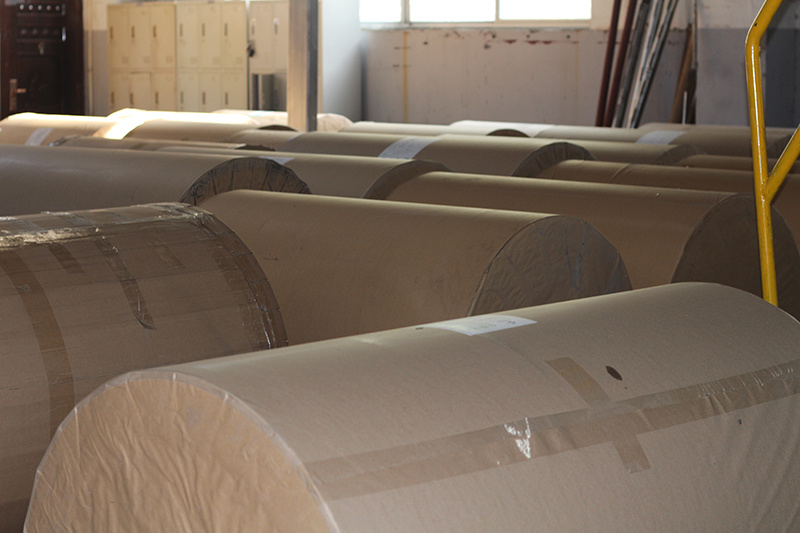 Paper coating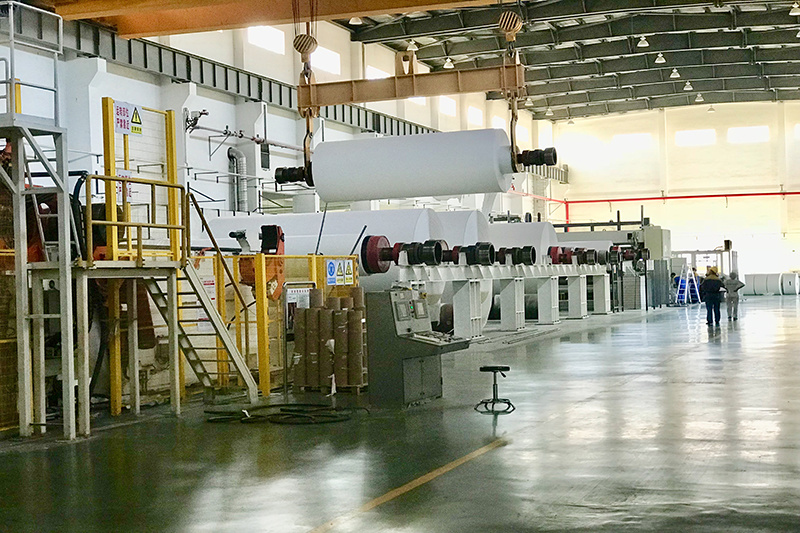 Slitting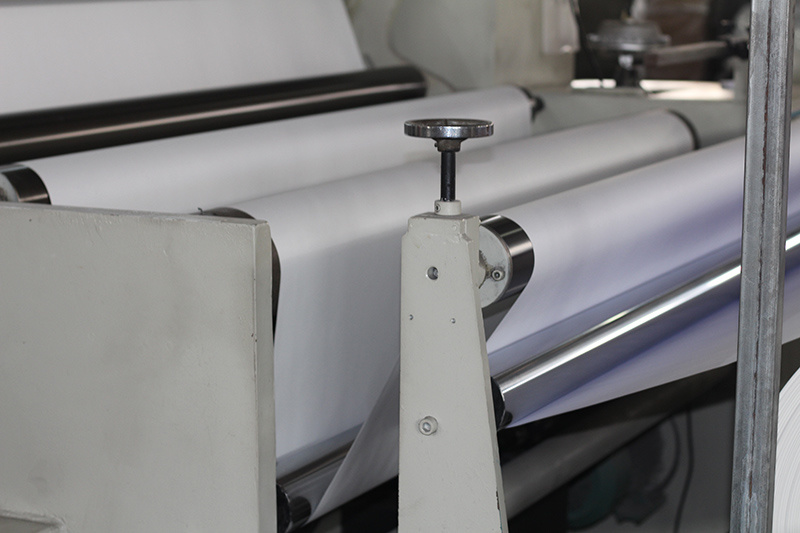 Ready to ship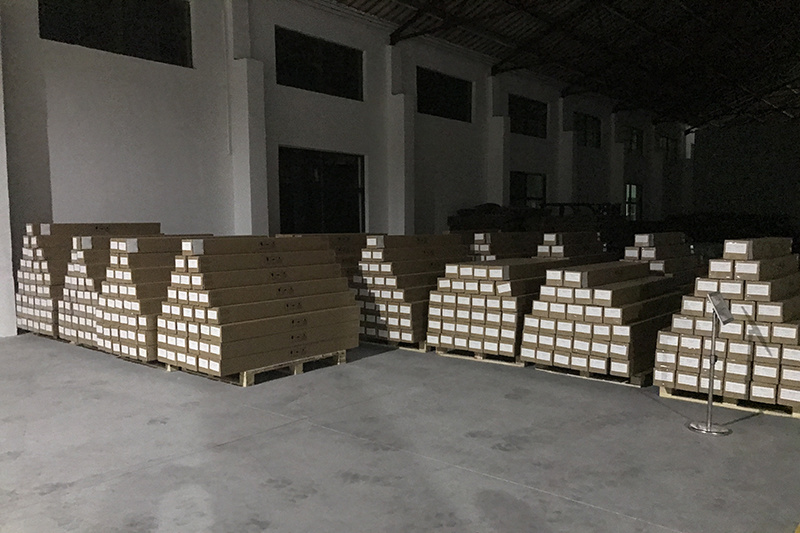 Hanrun Paper
DTF Printer Product Line
In 2020, Hanrun paper noted that new technology is
gradually entering the environmentally friendly digital printing industry, which we call DTF.
DTF is a brand-new technology, especially in an era where personalization is more popular and people's needs for personalized personalization and self-expression are increasing.

New Product Line
---
In 2021, Hanrun Paper invested in a new production line——DTF production line. This brand-new production line covers an area of about 100-200m². The monthly production capacity can reach up to 100 units.
High Quality Guarantee
---
We have completed the research, innovation, and optimization of DTF printing technology, as well as all production processes of product production, quality inspection, reporting, and packaging, and handed over to the supply chain department to truly integrate all industries from production and supply.


DTF film quality inspection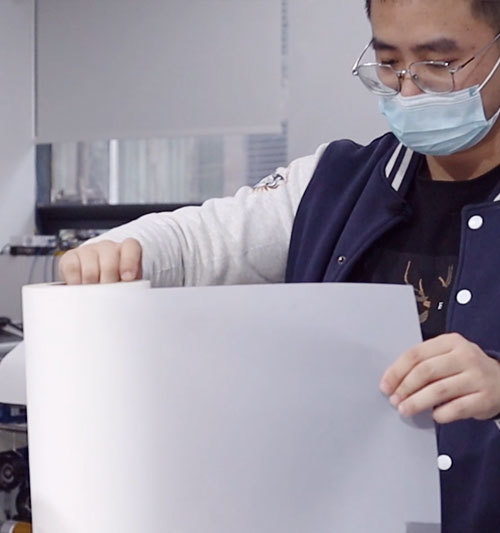 Printing&Washing Test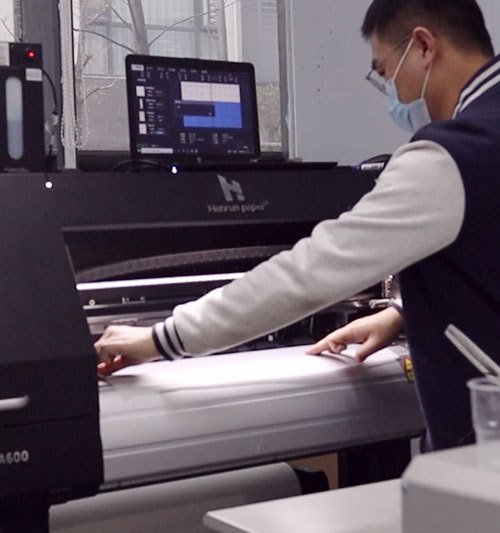 Sample repackage

Ready to ship