Hanrun Standard 100 by OEKO-TEX
---
10 years for Hanrun, from 2009-2019, we grew from a factory to a leading textile printing solution provider in China. China textile printing market is full of treasure but far more competitions than anyone can imagine in the past 10 years. We believe it is our pursuing for quality that make Hanrun get today's achievements.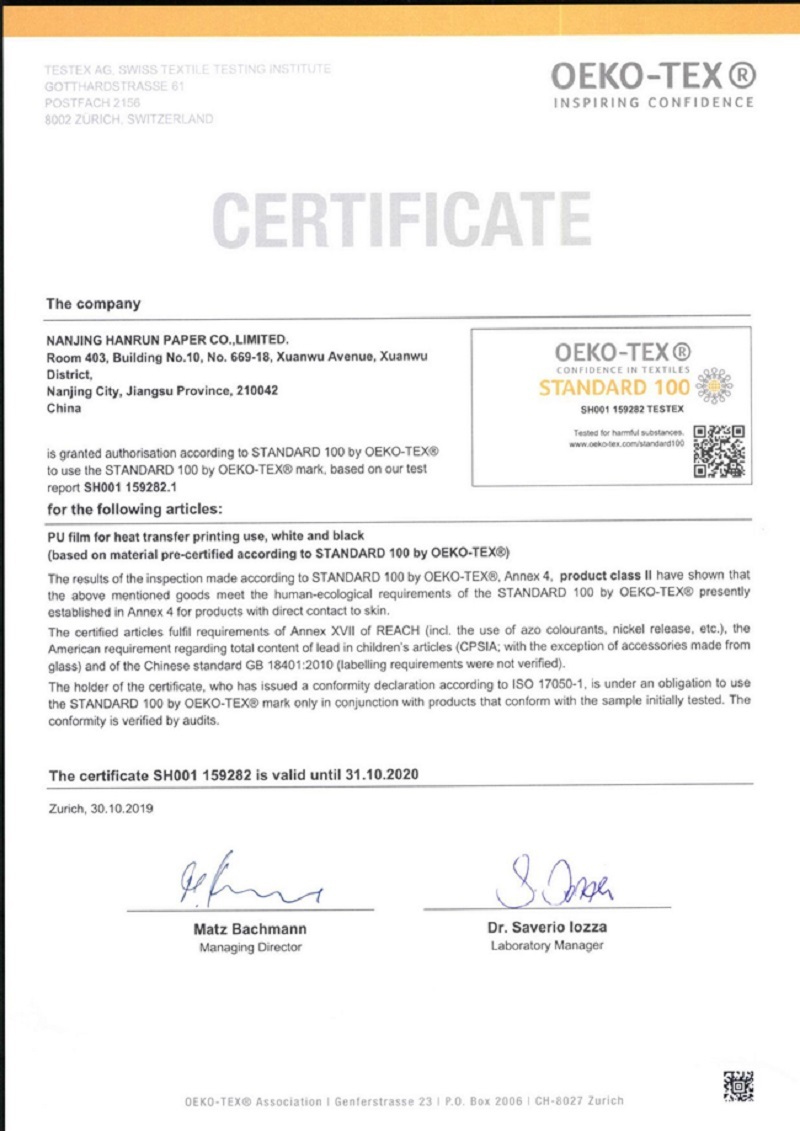 The Standard 100 by Oeko-Tex product label, introduced in 1992, certifies adherence to the specifications of the standard by the same name, a document of testing methods and limit values for potentially harmful chemicals. This independent testing and certification system may be applied to textile materials, intermediate products at all stages of production and ready-made textile articles. Examples of eligible items for certification are raw and dyed finished yarns, raw and dyed finished fabrics and knits, and consumer goods (all types of clothing, home and household textiles, bed linen, terry cloth items, textile toys and more).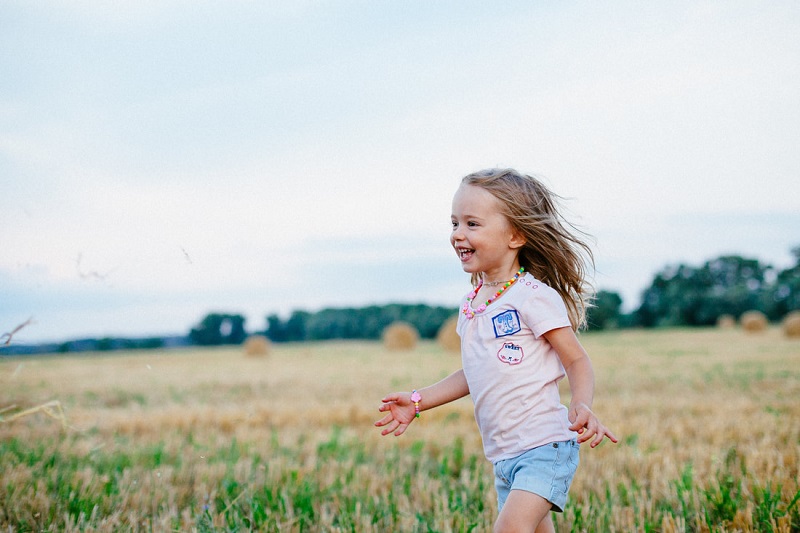 As a manufacturing company, our business was based on trust and service. We will stand on where we started and never compromise on quality and product safety, to provide the best product for our customers. Hanrun Paper, transfer to digital, transfer to future.
Hanrun Paper Industrial Co.,Limited
Company Address: 403, No.10 building, Baijiahui Innovation Community, 699-18 Xuanwu Avenue, Nanjing, China
Telephone Number: 008602583377515
Mobile Phone: 008618936865061
Email: info@hanrunpaper.com
Zip: 210000
Website: http://www.hanrunpaper.com
---