How to choose DTF ink?
---
With the gradual maturity of DTF printing technology, there are more and more printers on the market, ranging from desktop DTF printers to industrial large-format DTF printers. DTF ink is one of the indispensable consumables for DTF printing, so how to choose the ink suitable for your machine?
Generally, we recommend that you prefer original ink.
The original ink usually has been tested by the manufacturer for a long time, and the performance is relatively stable, the printing effect can be guaranteed.
The original ink has better compatibility with the printer's ink supply system and print head, and is not easy to block and damage the print head, ensuring that the DTF printer maintains the best working condition anytime, anywhere.
The original ink has higher printing quality, strong color expression, delicate picture and high definition.
With the continuous innovation of printing technology of DTF presses, the cost of raw ink is continuously reduced and the price is more and more affordable.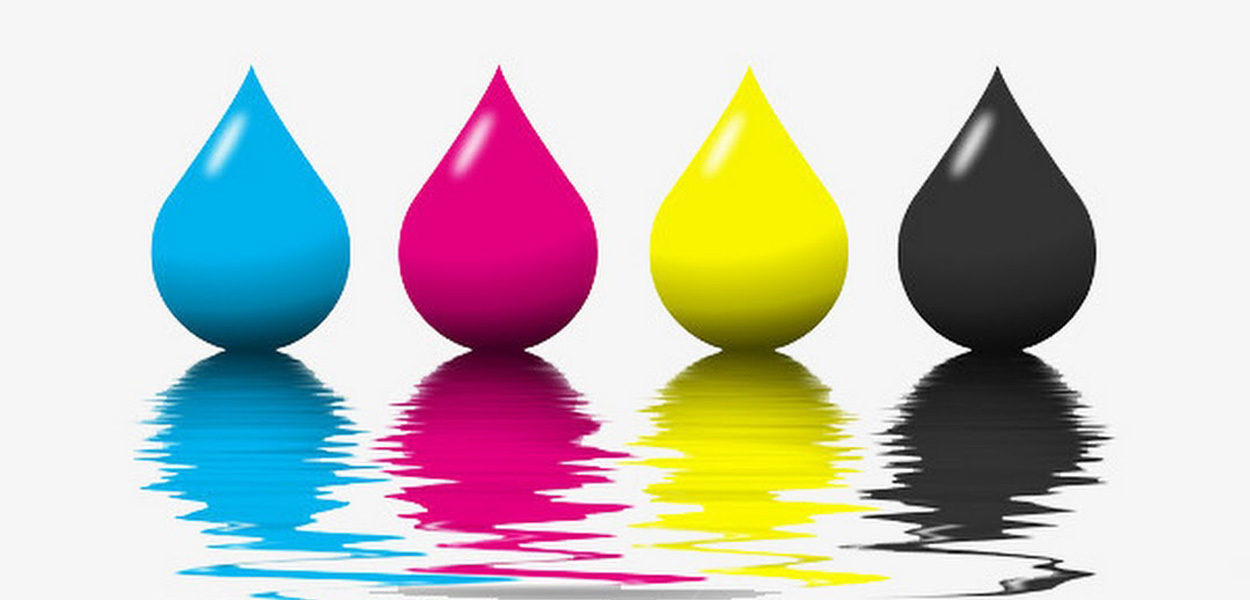 Notes on installing ink:
1. Add ink to the ink cartridge, please add it according to the color identification.
2. A funnel can be used to assist in adding ink to avoid ink leakage.
3. If you replace different inks, be sure to clean the relevant ink cartridges and ink paths to avoid impurities from mixing different inks and clogging the print head.
Hanrun paper® provides you with a full range of high-quality DTF printing solutions, including DTF printer, DTF ink, DTF film, and DTF hot melt powder. Our inks are carefully selected and tested, and the production process is rigorously reviewed to ensure the highest quality standards and consistency in ink production. The PRO DTF inks have high color density, bright colors and good fluidity. No clogging of print nozzles, no bleeding after printing. So you don't have to worry about friction. Our white ink is opaque and has strong hiding power.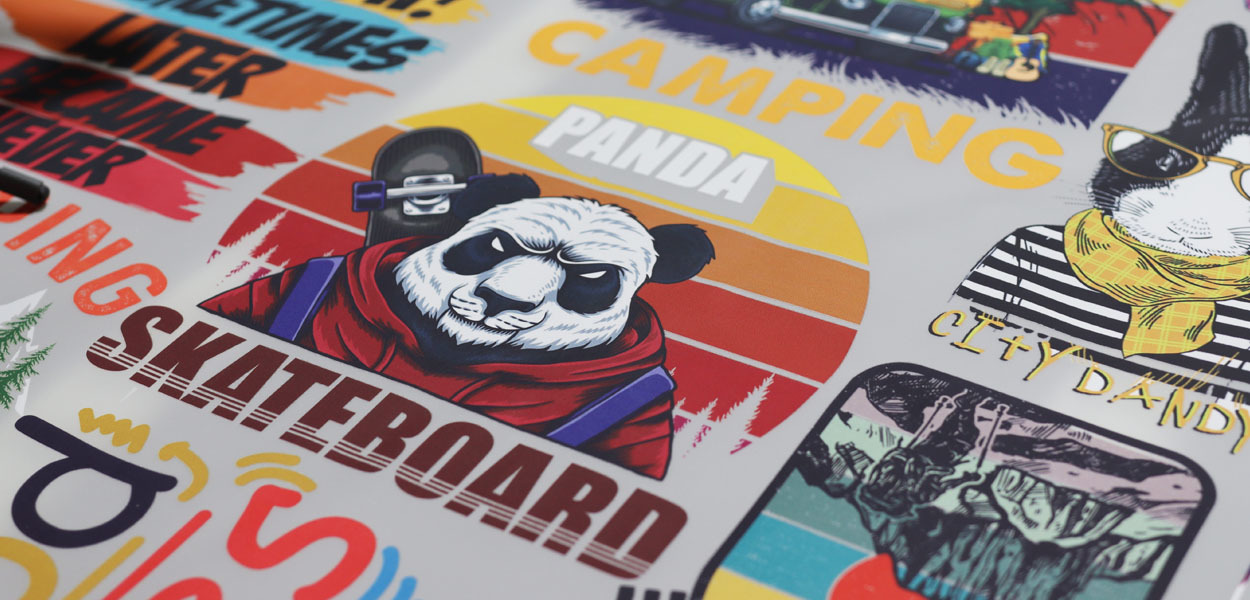 If you want to know more, please click the contact information below, Hanrun Paper® is at your service.
---