Tips for Keeping DTF Printers in Good Shape
---
DTF Printer is a product of technological advancement and development. DTF printing technology that's been around for the past two years in the digital printing sector. DTF Printer attracts a huge number of people who wish to create their own enterprises because of its simple operation and inexpensive pricing. However, if the equipment is not adequately maintained, it may be costly to fix.


1. Follow the DTF Printer's operating guidelines to the letter
Each equipment has its own set of standard operating procedures, and DTF Printer is no exception. Standardized operation not only improves the equipment's stability and efficiency but also extends its service life. As a result, you should examine the condition of the print head before using the printer regularly. Second, keep an eye on the circuit load to avoid a power outage when the machine is running normally. The operator must also possess professional and skilled operational knowledge as well as the ability to operate successfully. Operators should be trained and examined on a regular basis if they work in a large-scale production facility. It is critical to verify that each operator can adhere to the operational standards of the letter.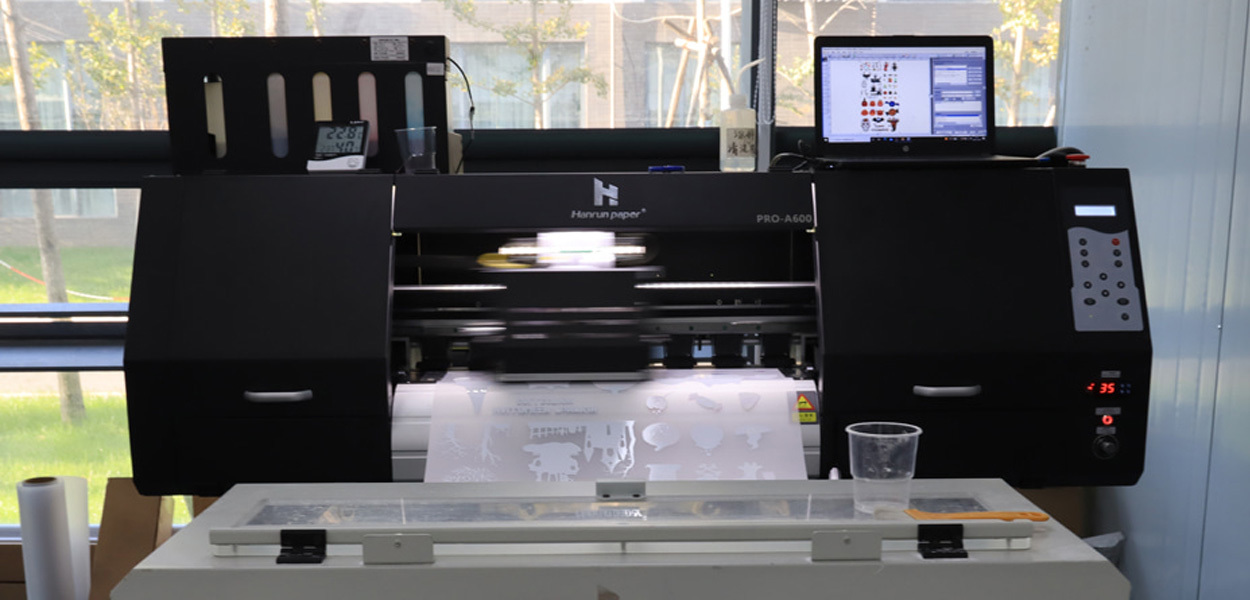 2. Select the appropriate consumables
The machine can run regularly and effectively if it is equipped with the right consumables. The printing outcome, for example, will be unsatisfactory if the incorrect DTF ink is used and the quality is low. The printed photographs are clear and lovely, and the DTF ink is of high quality. Poor ink, irregular particle size, not only results in poor printing results but also make it simple to block or damage the nozzle. There's also a DTF film and a hot melt powder to match. The quality of DTF film has a direct impact on pattern transfer accuracy. If the hot melt powder is of poor quality, the printed design may be visible, and the garments may be rejected by the public.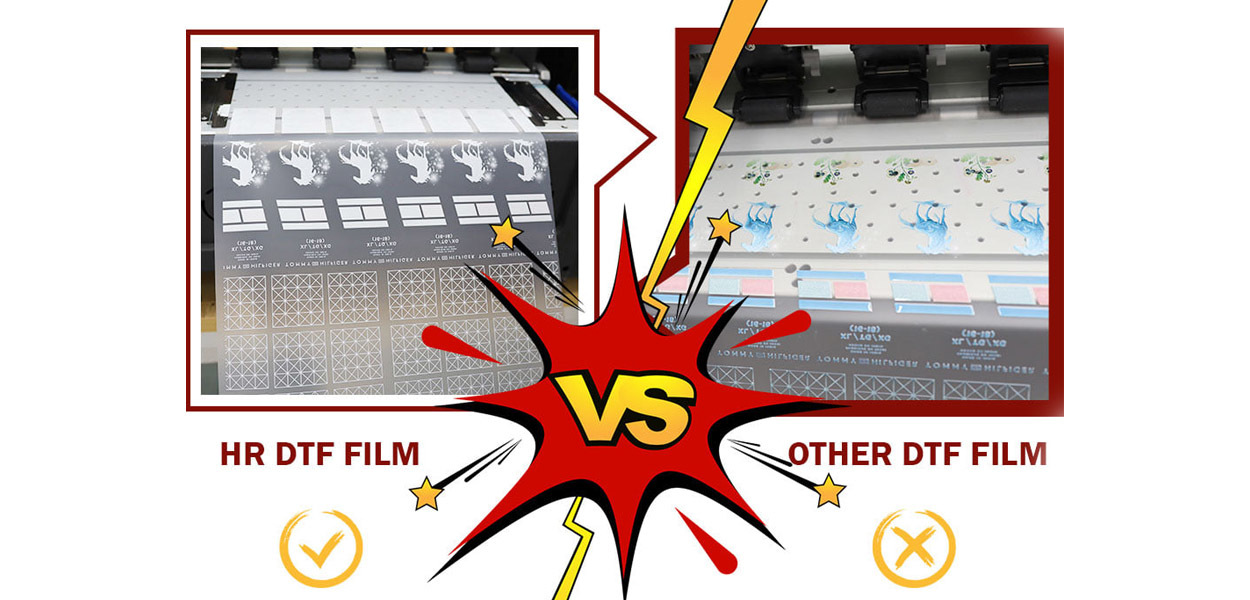 3. Pay attention to the DTF Printer's operational environment
The machine requires a working environment that adjusts to its demands. Excessively high temperatures will force the device to shut down automatically, and in certain situations, they will directly burn the circuit board. As a result, the temperature of the printing machine's working environment must be maintained. To manage the room temperature, the working environment should have as much air conditioning as feasible. Temperatures should range from 20 to 28 degrees Celsius. One factor is temperature, while the other is humidity. Because the humidity of connected consumables and equipment varies. The equipment will malfunction if there is too much or too little moisture in the air. As a result, keeping the humidity between 40% and 70% is ideal for the DTF Printer's functioning.
If you want to know more, please click the contact information below, Hanrun Paper® is at your service.
---
Contact Us
Global sales e-mail: info@hanrunpaper.com
Global sales WhatsApp: 0086 177 1453 7154
Address: No.10 building, Baijiahui Innovation Community, 699-18 Xuanwu Avenue, Nanjing, China
---
etect_browser_language":true,"languages":["en","ar","bg","zh-CN","zh-TW","hr","cs","da","nl","fi","el","hi","ja","ko","no","pl","pt","ro","ru","de","fr","xh","fy","sd","sn","gd","sm","ps","lb","ky","ku","haw","co","am"],"wrapper_selector":".gtranslate_wrapper","float_switcher_open_direction":"bottom"}