60gsm Epson F-series Sublimation Paper
-For Epson SureColor F10000 -Fast dry -High speed printing -Highest transfer yield
---
Epson-SCF Sublimation Paper
---
undefined
Detailed Description
60Gsm Epson F-series Sublimation Paper
HANRUN PAPER developed this 60gsm sublimation paper special for EPSON SureColor F-10000

/SureColor F-10080

. This paper use new paper base this time and it has ultra-high performance.
It allows for faster print production and shorter transfer times , reducing the production time.
Key Product Features
#
Special for Epson SureColor F10000/ F10080
Application
# Fashion garment
# Home textile
# Househould products
Specification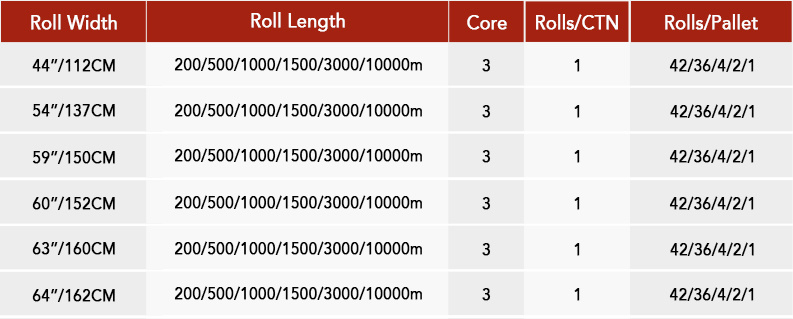 Provide customized services and sample, if necessary, please contact us.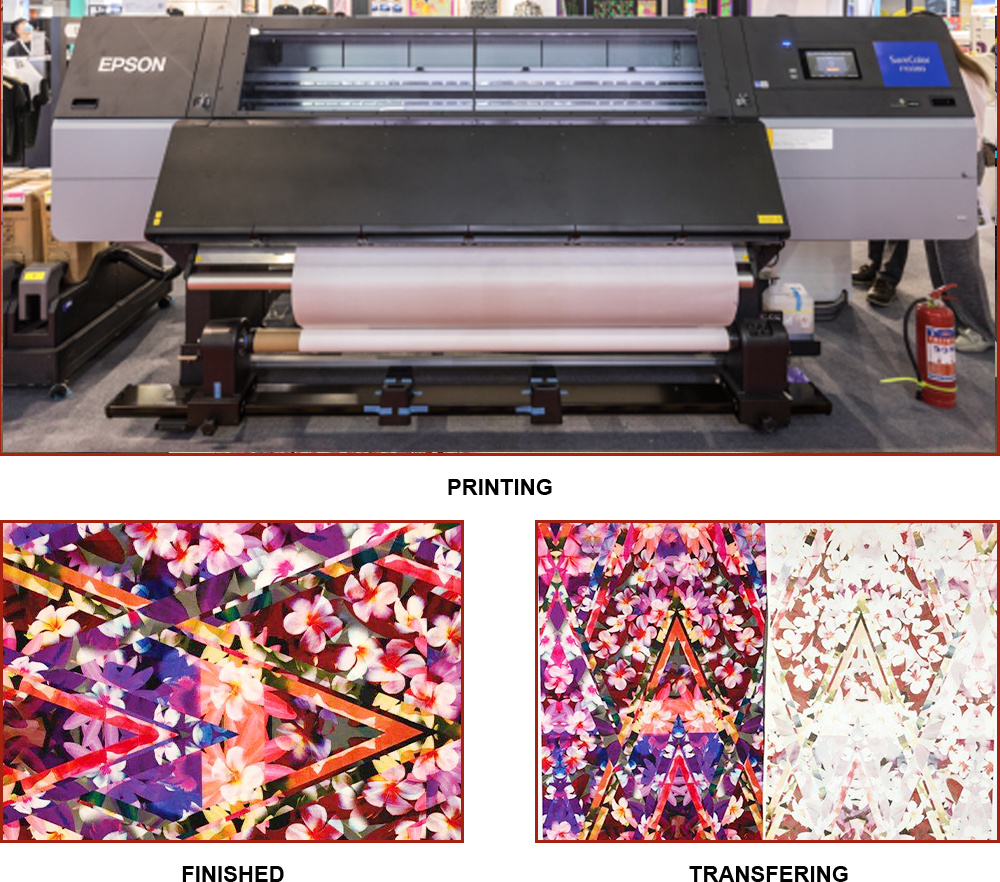 Machine:EPSON SCF10080 Ink Load:400 ICC File:InkSub HR4C Pressure:High Pressure
Temperature:210℃ Time:30S Cleaning Times:Unlimited Times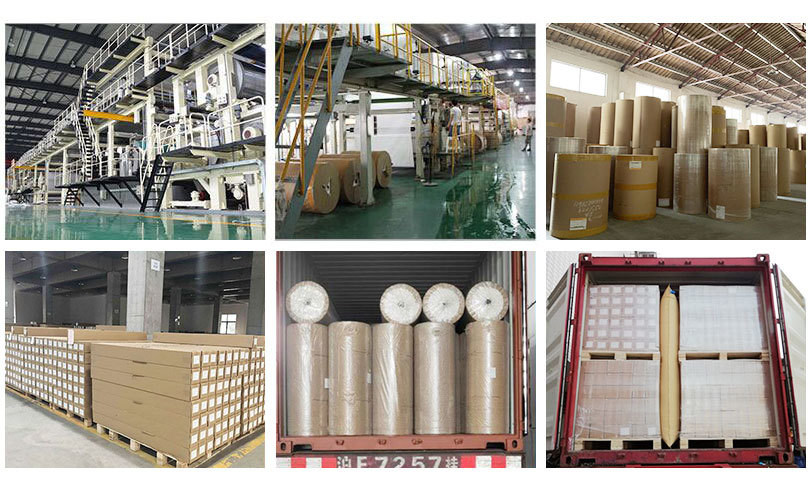 Contact Us
Global sales e-mail: info@hanrunpaper.com
Global sales WhatsApp: 0086 177 1453 7154
Address: No.10 building, Baijiahui Innovation Community, 699-18 Xuanwu Avenue, Nanjing, China