80gsm Classic(High Speed) Sublimation Paper
-Classic high quality
-Vivid and bright color on fabric
-Excellent line sharpness
-Good Ink absorption
---
Classic(High Speed) Sublimation Paper
---
sublimation paper
high speed sublimation paper
sublimation supplier
classic sublimation paper
undefined
Detailed Description
Hanrun Paper® 80gsm Classic(High Speed) sublimation paper

We call it High speed sublimation paper(HS PAPER) as well. Hanrun paper created the HS sublimation paper when we build our first sublimation coating line. This is our first gene sublimation paper; we are upgrading this paper in the past days to make sure this paper can meet differ printer. The biggest advantage of this paper is good quality and price and it can print with medium to high ink coverage.
Key Product Features
# Fast dry
# Vivid and bright color on fabric
# Excellent line sharpness
# Stable quality
# Suit for all kinds of polyester
Application
# Transfer on all kinds of polyester textiles
# Especially designed for sublimation onto fabrics used in the textile printing, Apparel, fashion
Specification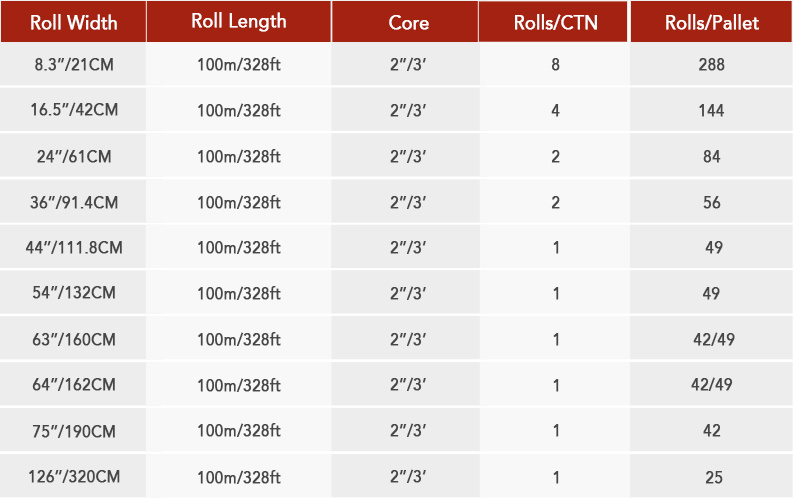 Provide customized services and sample, if necessary, please

contact us

.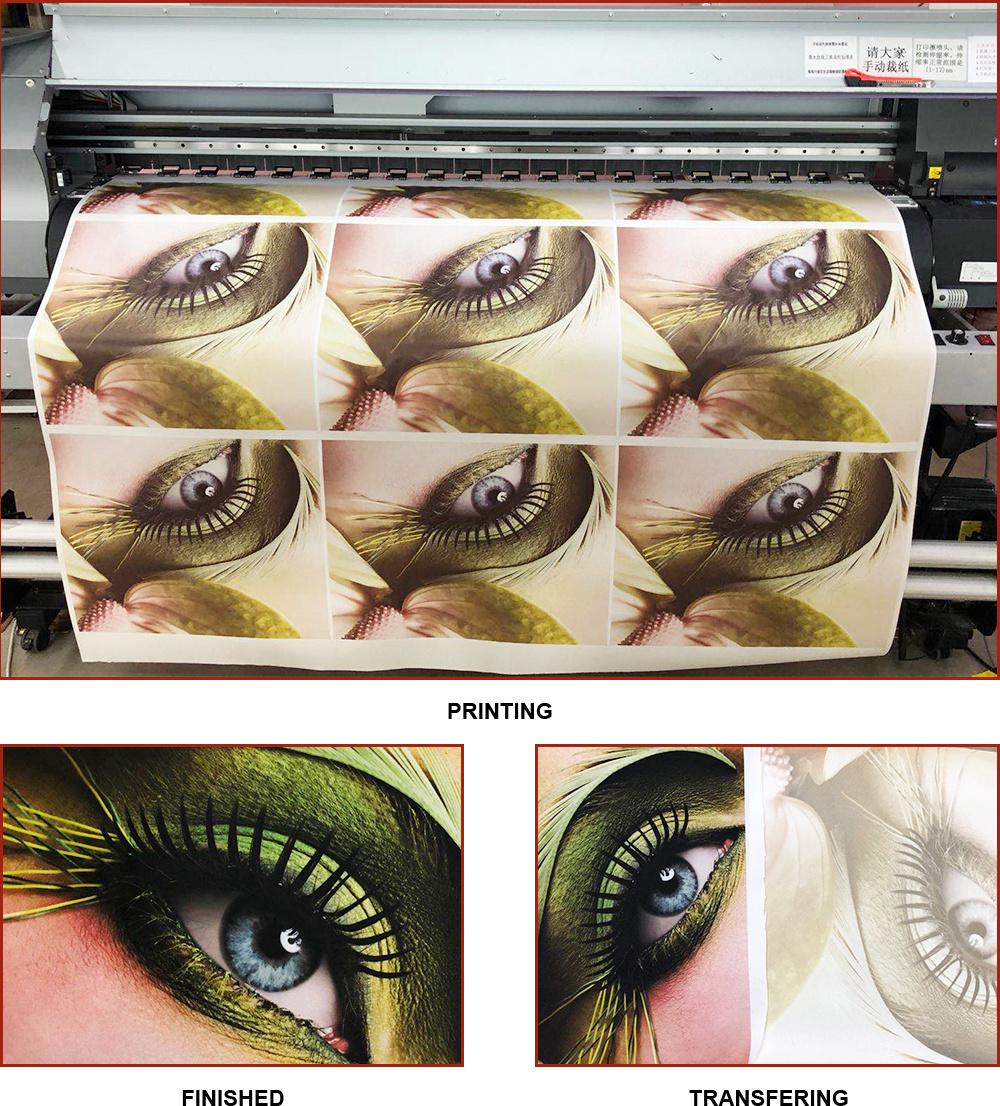 Machine:Epson F10000 Ink Load:300 ICC File:InkSub HR4C Pressure:High Pressure
Temperature:210℃ Time:30S Cleaning Times:Unlimited Times