80gsm Premium EVO Dye Sublimation Paper
- Flat printing surface - Anti-curl - High ink load - No white spots
---
---
undefined
Detailed Description
80Gsm Premium EVO Dye Sublimation Paper
HANRUN 80GSM EVO DYE sublimation paper which has sufficient weight at square gram with affordable price, totally 80gsm! It can transfer on all kinds of polyester materials. Not only suitable for fashion garment, but can also used for home furnishing, sportswear and advertising products like flags, banners, tents etc.
Key Product Features
# The substance weight of this paper is 80g/m².
# High quality base paper and coating.
# Great ink consumption (maximum ink load 400) and ink release.
# Briliant color when you transfer to fabric.
Application
# Fashion clothes
# Home furnishing
# Sportswear
# Advertising products
Specification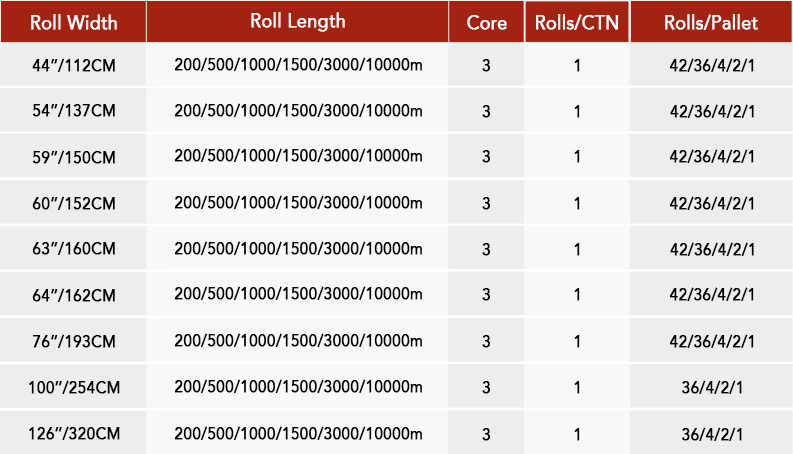 Provide customized services and sample, if necessary, please

contact us

.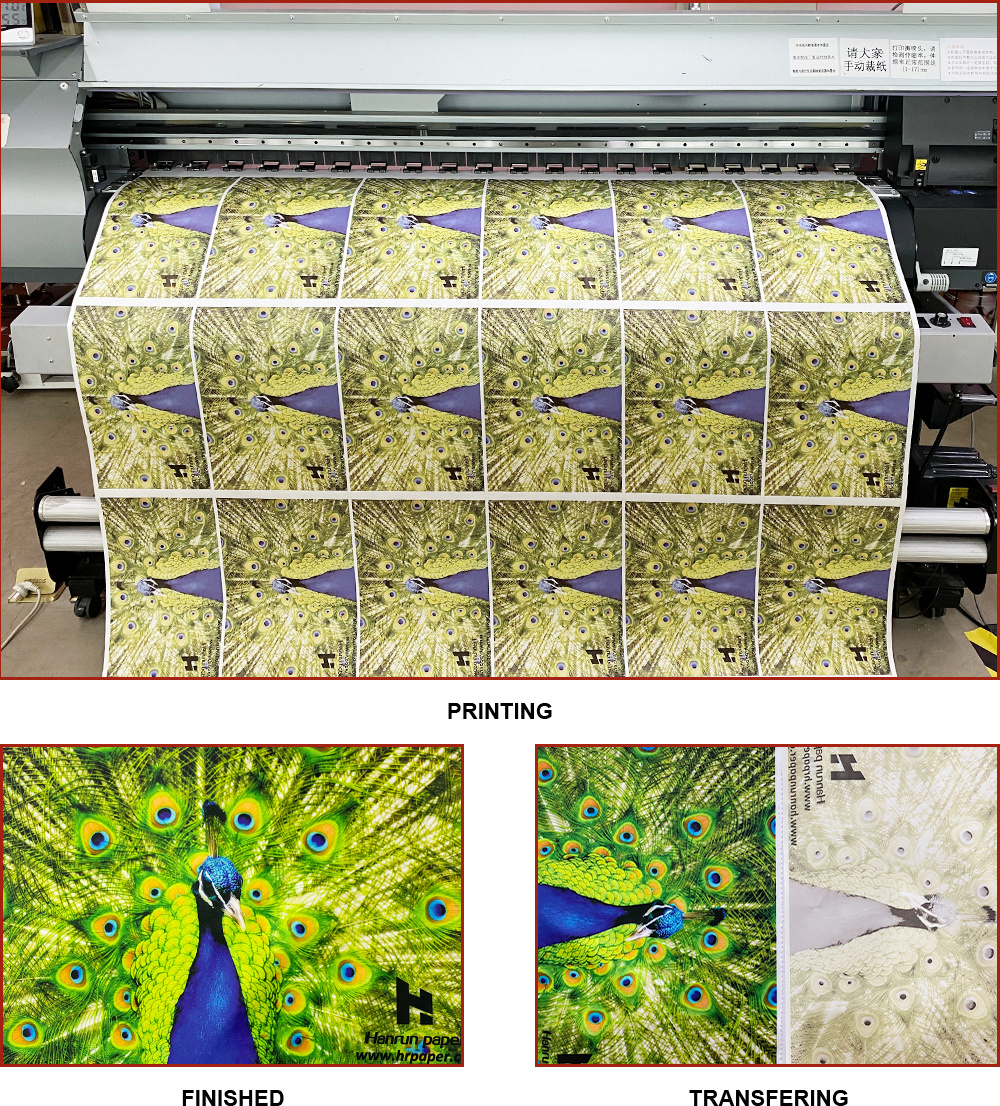 Machine:Epson F10000 Ink Load:300 ICC File:InkSub HR4C Pressure:High Pressure
Temperature:210℃ Time:30S Cleaning Times:Unlimited Times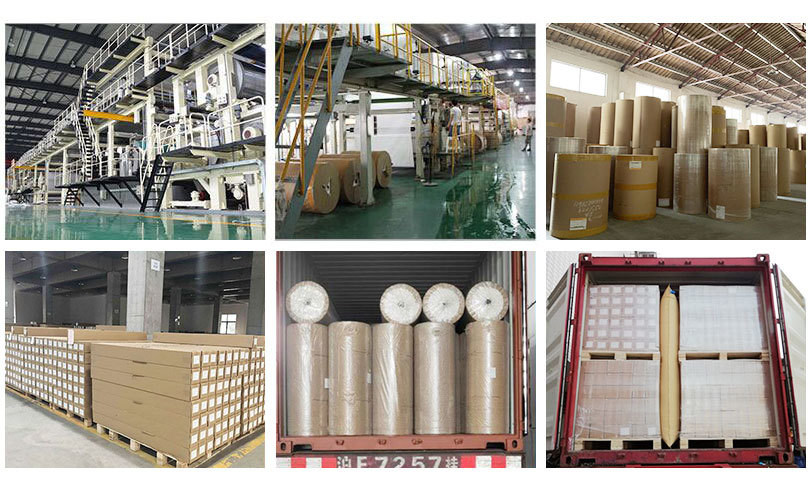 ---
Contact Us
Global sales e-mail: info@hanrunpaper.com
Global sales WhatsApp: 0086 177 1453 7154
Address: No.10 building, Baijiahui Innovation Community, 699-18 Xuanwu Avenue, Nanjing, China