90gsm Extremely Instant Dry sublimation paper
-Microporous coating
-Extremely fast dry
-Excellent line sharpness
-Superb and quick transfer properties

---
Extremely Instant Dry Sublimation Paper
---
sublimation paper
transfer paper
fast dry
extremely instant
xtreme sublimation
undefined
Detailed Description
Hanrun paper® 90Gsm Extremely Instant Dry Sublimation Paper
Hanrun paper Extremely Instant Dry Sublimation Paper is designed to meet the dry speed demands of our customers. This paper has a microporous coating, can absorb moisture in ink faster and dry faster, and is suitable for fast and high-volume printing while keeping excellent line sharpness and superb transfer properties. It is perfect for high-end textiles, home furnishing, signage, and hard substrate printing.
Hanrun paper Extremely Instant Dry Sublimation Paper is a different series that shows our R & D results and offers various grammage to meet customers' requirements of dry speed.

Key Product Features
#
Extremely fast drying speed
#
Excellent line sharpness.
#
Superb and quick transfer properties
#
Excellent colour release
#
Outstanding lay-flat performance
#
Exceptional quality consistency
#
Suitable for soft and hard substrates
Applicable fabric
# Polyester
# Nylon
# Acrylic
# Spandex
# PU Leather
# Poly Canvas/silk/linens
# Hard surface
Application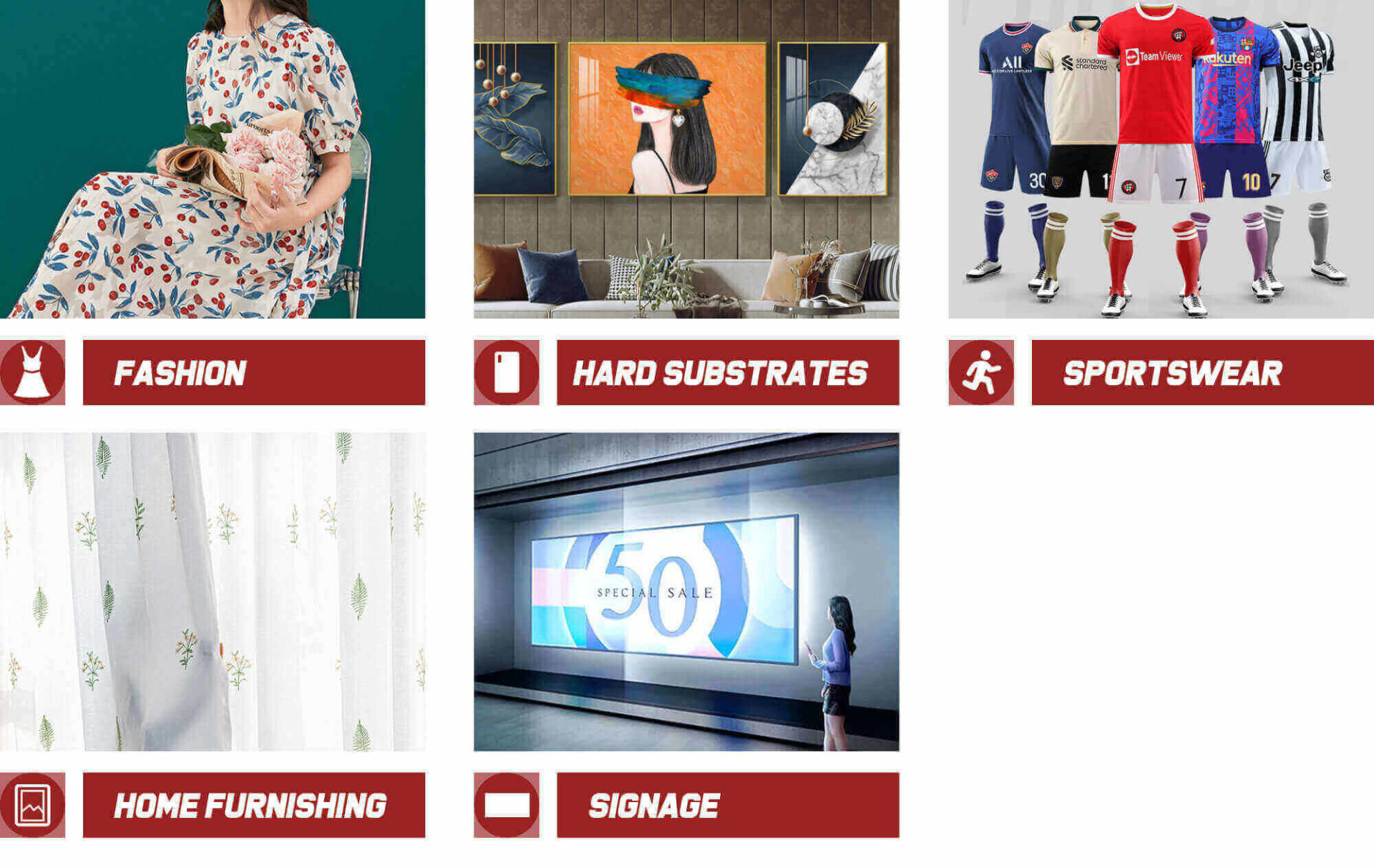 Specification

Provide customized services and sample, if necessary, please

contact us

.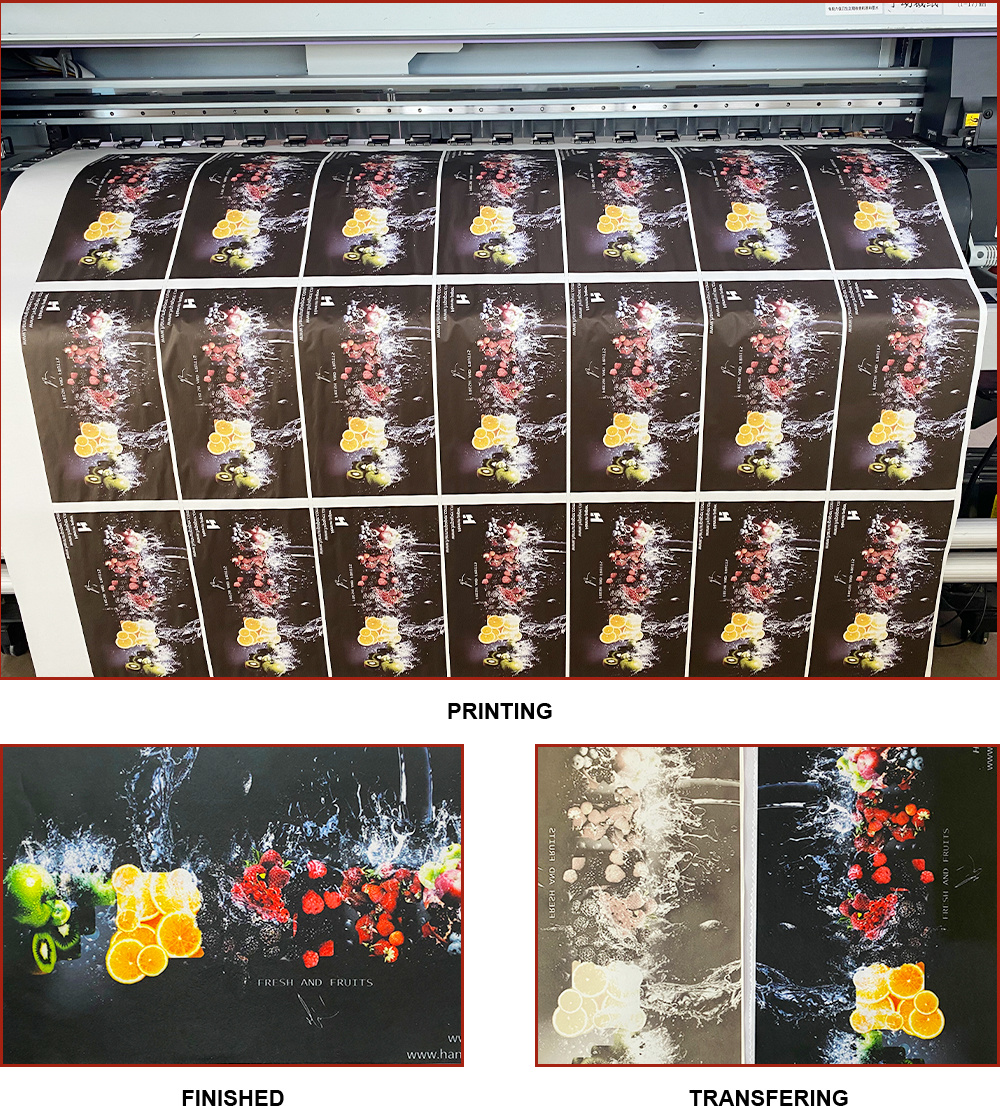 Machine:Epson F10000 Ink Load:200 ICC File:InkSub HR4C Pressure:High Pressure
Temperature:210℃ Time:30S Cleaning Times:Unlimited Times