Hydraulic double station heat press machine
-Fully automatic hydraulic design without noise -Can be manual/automatic -Digital display ther···
---
Hydraulic Heat Press Machine
---
Double Station Heat Press Machine
Heat Press Machine
Flat Heat Press Machine
undefined
Detailed Description
Hydraulic Heat Press Machine
Key Product Features
# With hydraulic device, the pressure is greater and more uniform.
# High-quality aluminum heating plate, electric heating tube and plate body pouring as one, rapid heat transfer, uniform heating, energy saving and environmental protection.
# All-digital control, process completion signal instructions, high accuracy.
# The use of imported mechanical electrical components, brand-name pneumatic components, precise movement and durability.
# The heating plate and the base workbench are cast aluminum pieces to ensure the hot stamping pressure and the uniformity of the hot stamping temperature.
# Workbench paste high-performance imported elastic foam silicone, soft flat does not harden.
# Use a single-sided double pull-out chassis.
# Push-pull table, precision guide, the table is not deformed when pressed.
Specification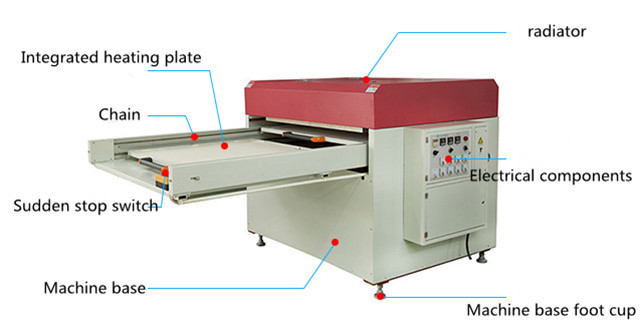 Heat transfer temperature time setting:
1. Sublimation Heat Transfer - Temperature: 220°C, time: 20 seconds
2. Film heat transfer - temperature: 160~180°C, time: 8~10 seconds
3. 3D heat transfer - temperature: 140~160°C,time: 5~8 seconds
4. Hot drilling - temperature: 180 °C, time: 10 ~ 12 seconds
5. Iron plate - Temperature: 180°C, Time: 30 seconds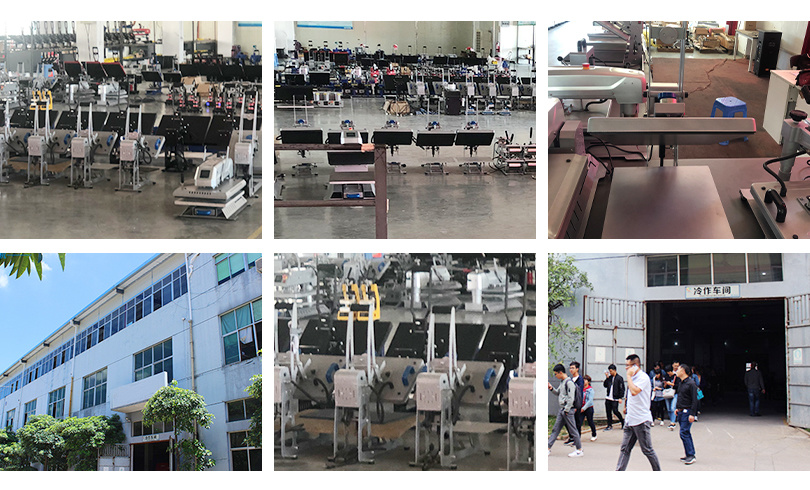 Contact Us
Globle sales e-mail: info@hanrunpaper.com
Globle sales what's app: 0086 177 1453 7154
Address: No.10 building, Baijiahui Innovation Community, 699-18 Xuanwu Avenue, Nanjing, China