Mimaki SB410,SB420,SB610 Sublimation Ink
Mimaki sublimation ink -SB53, SB54 -SB410, SB411
---
---
undefined
Detailed Description
Hanrun Paper Industrial Co., Ltd
Manufacturer of Sublimation Transfer Paper since 2009
Professional One-Stop supplier for Sublimation Transfer Printing Solution
Hanrun Paper is a coating factory with our own R&D division, 3 coating lines for normally production daily, coating speed for 180m/day, max coating large format 3.2m wide. Now, Hanrun Paper be a one stop solution for digital sublimation printing supplier. Sublimation Ink supply for brand KIIAN, J TECK, MIMAKI, EPSON, INKTEC Sublinova, SESIENT, PAPIJET, etc.
Original MIMAKI Sublimation Ink SB410 with Chips
We sell sublimation inks to our customers who do sublimation transfer printing.
Kiian, Jteck, Jnext, Sensient, Inktec Sublinova,Mimaki, Epson original sublimation ink.
Mimaki sublimation ink series can offer SB54, SB53, SB410, SB411, SB210, SB310.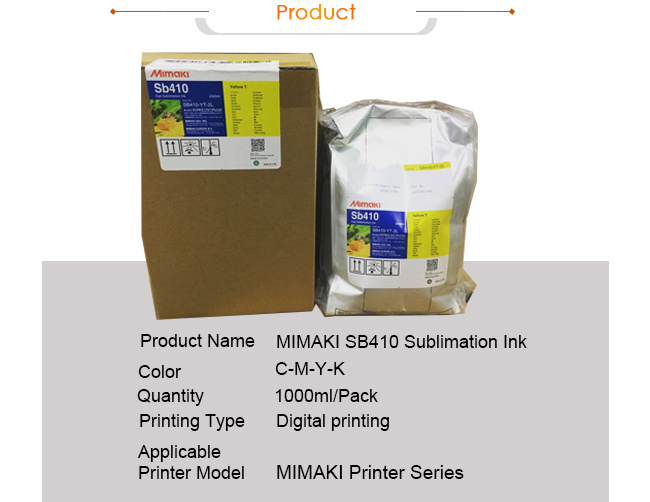 Product Details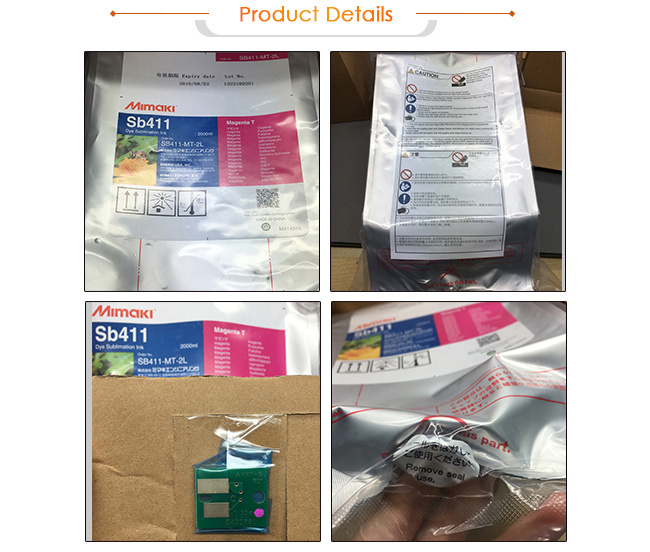 Shippment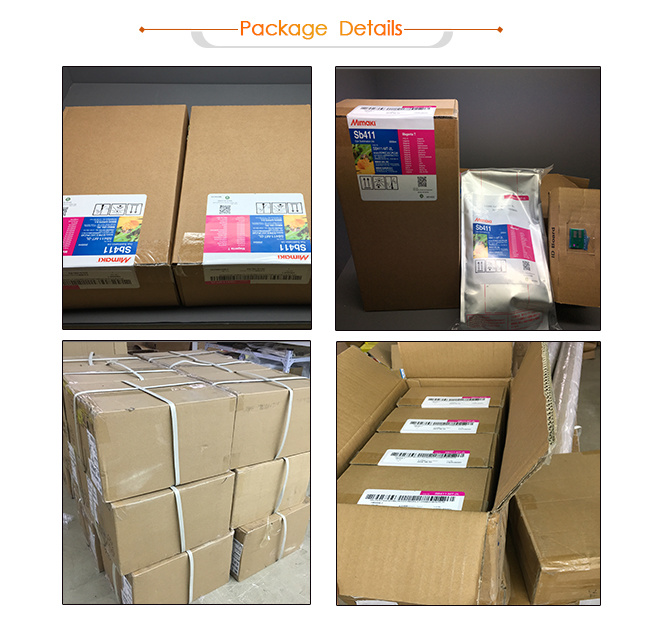 Application
Hot Sale products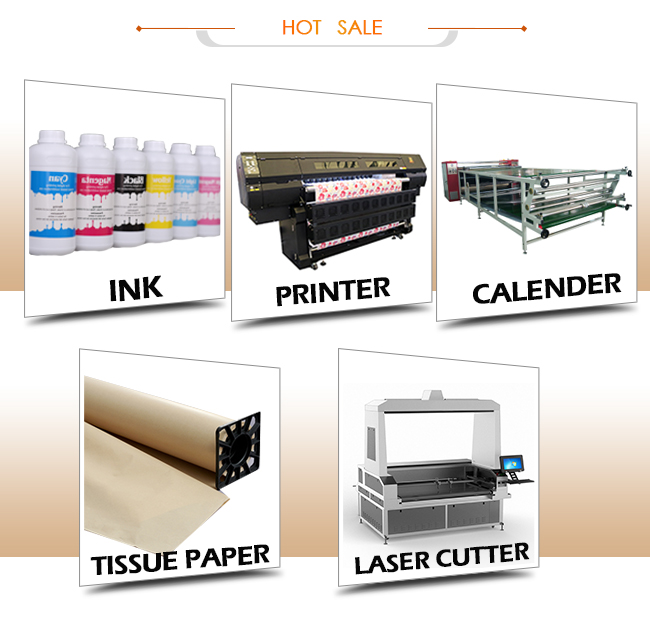 Hanrun Paper's Expo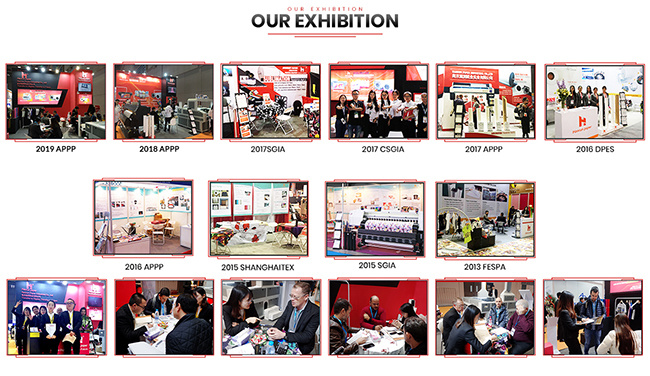 Hanrun Paper's Honour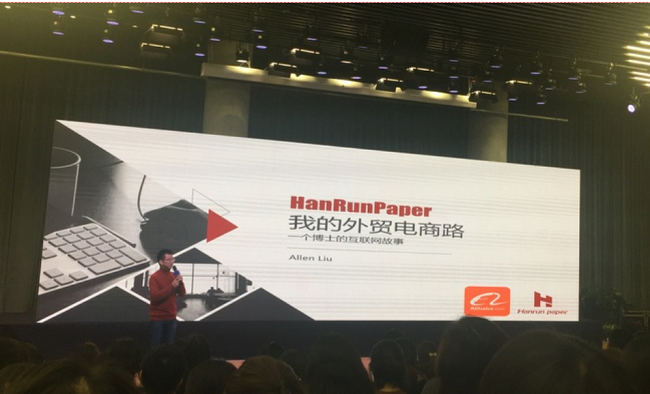 Contact us
Globle sales e-mail: info@hanrunpaper.com
Globle sales WhatsApp: 0086 189 3686 5061
Address: No.10 building, Baijiahui Innovation Community, 699-18 Xuanwu Avenue, Nanjing, China