PU Bamboo Stria Heat Transfer Vinyl
heat transfer vinyl, textile vinyl, PU heat transfer vinyl,
---
---
undefined
Detailed Description
Hanrun Paper Industrial Co., Ltd
Manufacturer of inkjet dye Sublimation Paper since 2009
We are One-Stop supplier for Sublimation Transfer Printing Solution
Our sublimation ink factory covers an area of 10000 square meters of factories, making printer ink cartridges for more than 10 years.Our factory has been providing premium quality inkjet ink for digital textile printing industry.Our printer ink is the leading supplier of inkjet ink and inkjet printing applications solution in China and also the China national hi-tech enterprise.We also provide a variety of brands of dye sublimation printer ink sales, you want to contact us all.
PU bamboo stria heat transfer vinyl
This PU bamboo stria is the most popular new heat transfer vinyl in the factory. Currently 5 colors.

Size is 60cm x25m, 60cm x50m
Heat transfer vinyl usage process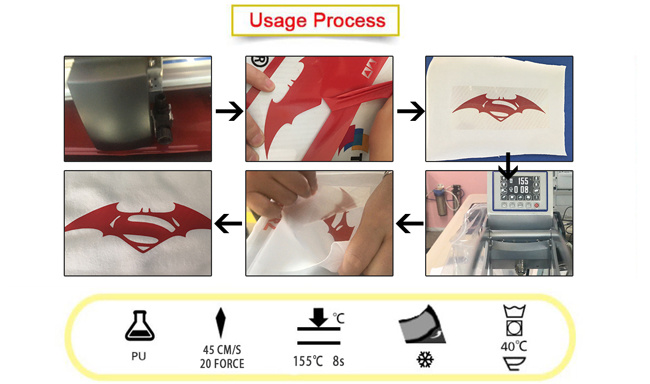 Advantage:
1.Easy cut and easy tear.
2.Softer than eco solvent printable heat transfer vinyl, very flexible.
3.No need to configure the printer, only need cutting plotter and heat press machine, saving cost.
4.We are factory direct sales, eliminating the intermediate cost.
5.We have a matching solution, you can solve it in one stop,Have technical support.
Heat transfer vinyl solution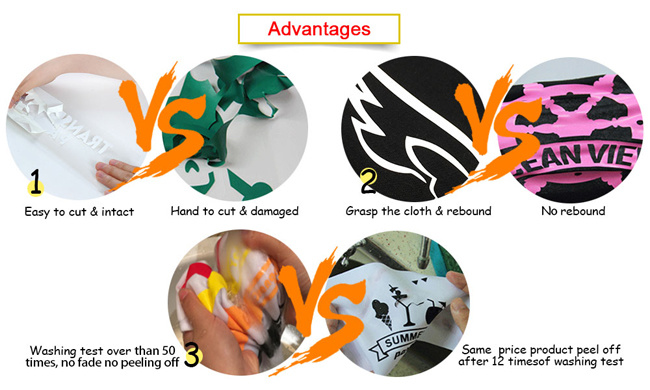 Heat transfer vinyl solution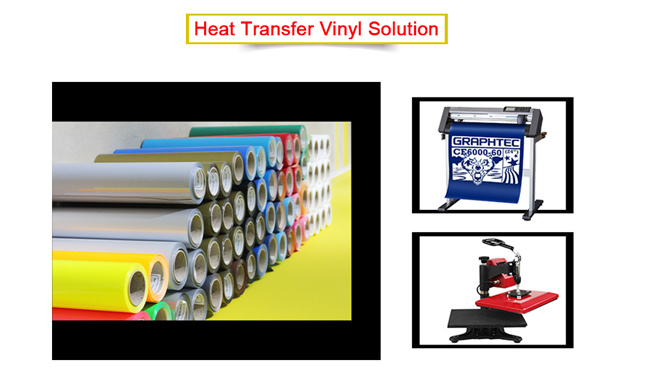 We also supply many kinds of heat transfer vinyl as below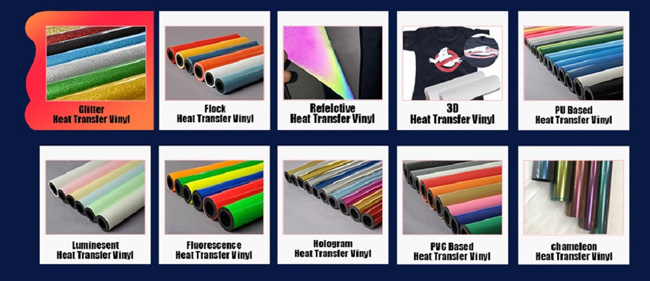 Heat transfer vinyl shipping package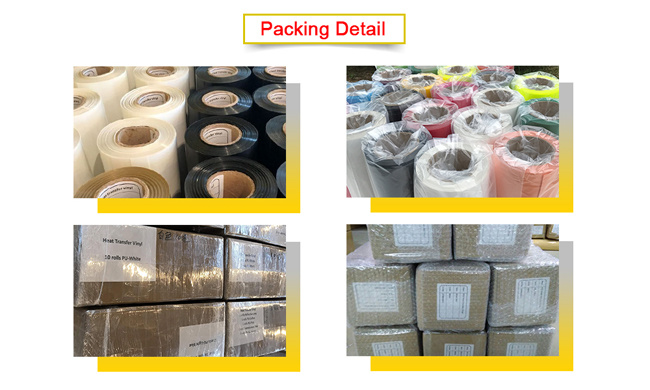 Hanrun Paper's Expo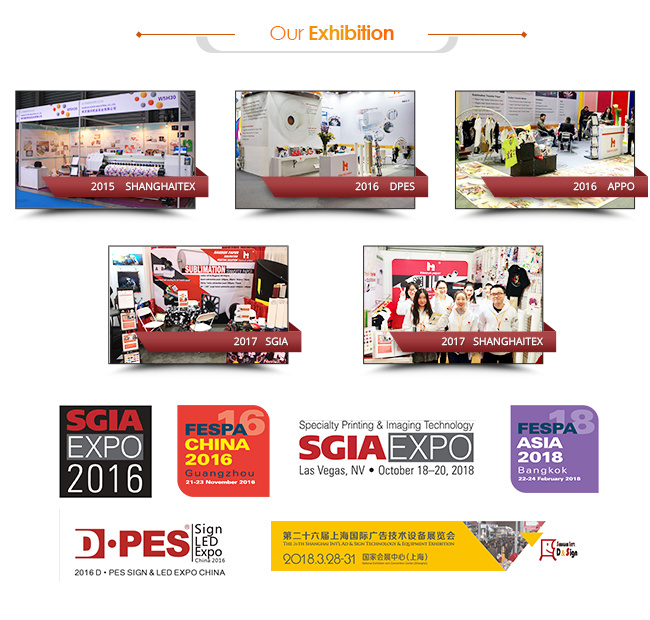 Hanrun Paper's Expo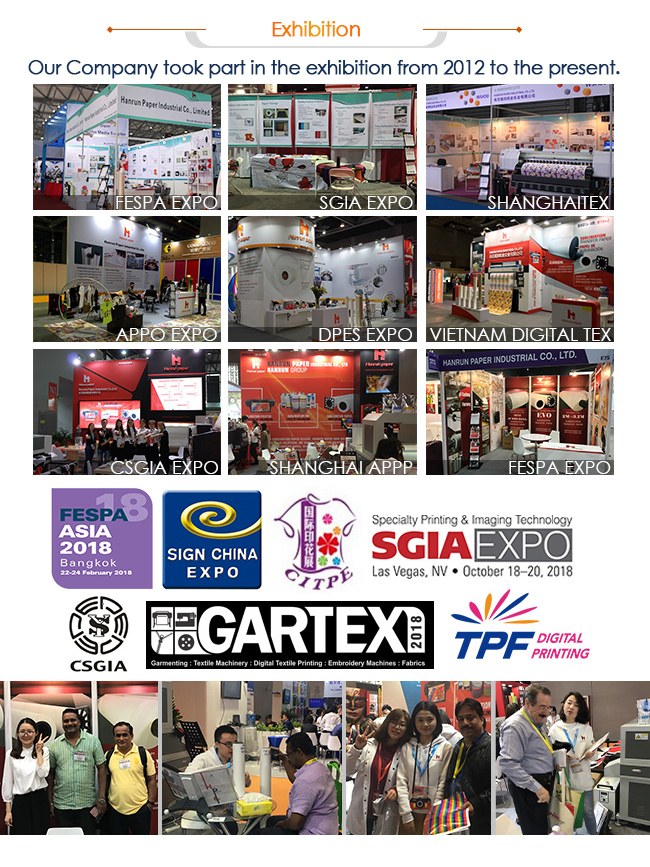 Hanrun Paper's Honors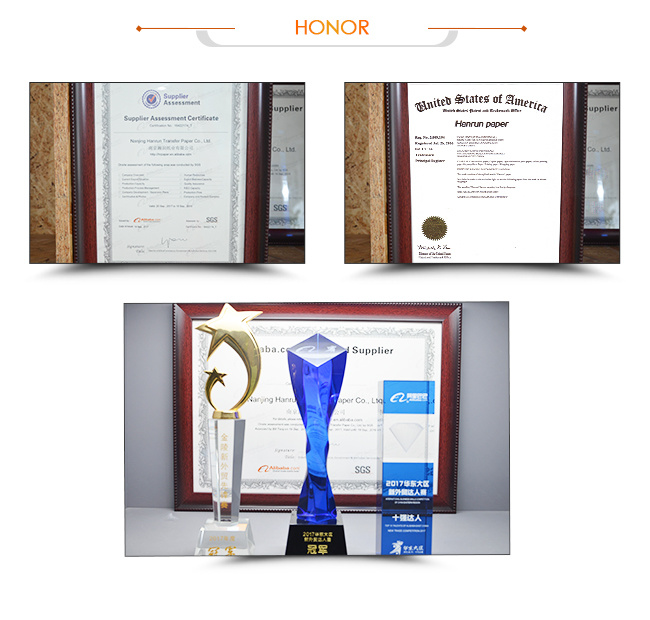 Contact Us
Globle sales e-mail: info@hanrunpaper.com
Globle sales what's app: 0086 189 3686 5061
Address: No.10 building, Baijiahui Innovation Community, 699-18 Xuanwu Avenue, Nanjing, China