New Product | DTF Gold Foil
---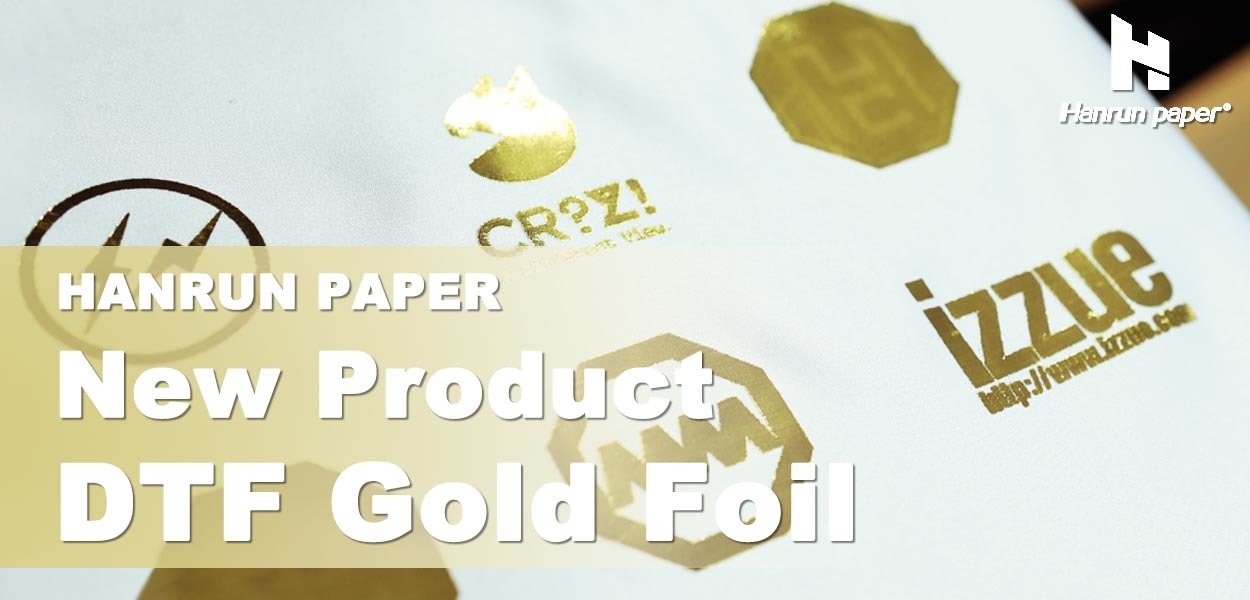 Have you tried using gold foil stamping in t-shirt printing to impress and inspire your clients?
Good news! DTF printing can also achieve gold foil printing. Hanrun Paper new DTF Gold Foil brings you a new printing design solution.
DTF gold foil printing shines brightly, adding boldness and sparkle to your designs. Give your personalized garment an incredible look with bling.
Features
# Shiny metallic texture
# 100% white ink printing
# No need to replace DTF printer and ink
# Washable and not easy to fall off
Hanrun Paper has been developing DTF digital printing technology since the beginning of 2020 and has been granted a patent for DTF films (Patent No. ZL202110519575.4). Hanrun paper DTF film series is famous for its high quality, and the superior coating provides a guarantee of printing perfect products. We always insist on continuous innovation in digital printing, based on the actual needs of our customers, and making DTF printing more possibilities.
Hanrun Paper is a professional digital printing solutions provider. We are constantly exploring innovative technologies and pushing boundaries to meet the real needs of our customers, just to give you the best printing experience.
---