Personalized t-shirts for Valentine's Day
---
Valentine's Day is coming! Are you still anxious about choosing a Valentine's Day gift? Couples T-shirts may be a good choice!
T-shirts are always a basic item in everyone's wardrobe. They are affordable and good-looking, and also a must-have for clothing matching. However, there is no freshness when you choose a cookie-cutter T-shirt. So why don't you design one yourself!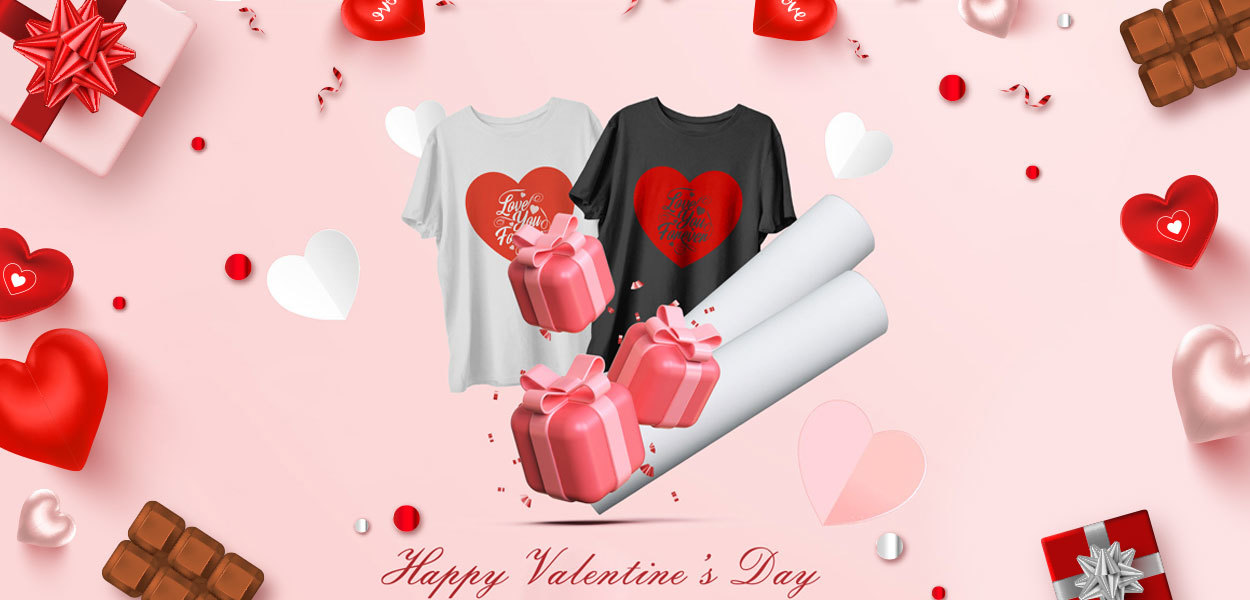 On this romantic day, giving him/her a custom T-shirt just for you will be the best gift full of surprises!
Custom graphics for couples t-shirts can be a photo of the two of you together. The meaning of photos is to record the moments when beautiful things happen. Print the happy you two on custom T-shirts, and use the most creative form to record each other's beautiful appearance. Or you can also choose a meaningful logo, illustration picture and text to print on the custom T-shirt, which is the tacit understanding and sweetness between you. Such a custom T-shirt from the graphic design, to the selection of the T-shirt bottom shirt, and the choice of printing are all your creativity and memories.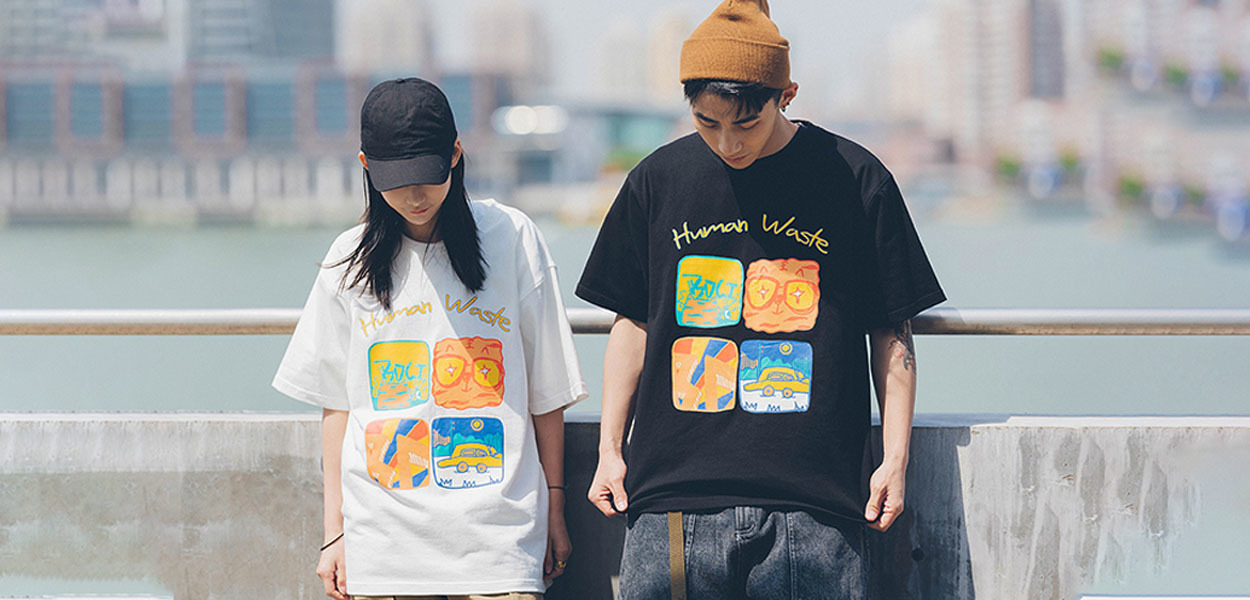 Now that the ideas and designs are available, how to customize the T-shirt?
Hanrun paper® can help you make the best Valentine's Day gift! The excellent color expression of the DTF printing solution can perfectly replicate the color level of the photo, restoring your beauty and romance. From now on, retweet and like this post (click to view) to have a chance to get a pair of custom T-shirts + DTF film samples for free.
We will use the high-quality Pro series DTF printer to complete the personalization for you. If you also want to add fluorescent effects to your designs, the Pro A-602 DTF fluorescent printer can meet any of your needs. This machine is equipped with 3 I3200 printheads and 9 color ink cartridges. The fluorescent makes the colors more gorgeous and will make your T-shirts look even more eye-catching.
Come and participate, more surprises are waiting for you!
If you want to know more, please click the contact information below, Hanrun Paper® is at your service.
---