31Gsm Industrial Light Sublimation Paper
-Suitable for industrial high speed printing
-Suitable for 6 heads and 8 heads printing
-High and low density ink are all work well in this paper
-Highest transfer yield
-Good runability with large productivity

---
Industrial Light Sublimation Paper
---
low gram sublimation paper
35g sublimation paper
sublimation for MS
Sublimation paper for Atexco
Sublimation paper industrial
undefined
Detailed Description
Hanrun Paper® 31Gsm Industrial Light Sublimation Paper
Hanrun Paper® Industrial Light is a series that symbolize future trends. Hanrun paper R&D team has tested a new coating, low cost but high profit for light-colored pattern application. Due to the special coating and thinner base paper, the transfer speed will be twice as fast, and the transfer rate will be high, which means our Industrial Light sublimation paper can help you save time and maximize your productivity. In addition, It is perfectly suitable for industrial printers like MS, Atexco, Homer, high-speed printing sublimation printers with 6 heads or more.
Key Product Features
# Suitable for industrial high speed printing
# Highest transfer yield
# Suitable for 6 heads and 8 heads printing
# Good runability with large productivity
# High and low density ink are all work well in this paper
Application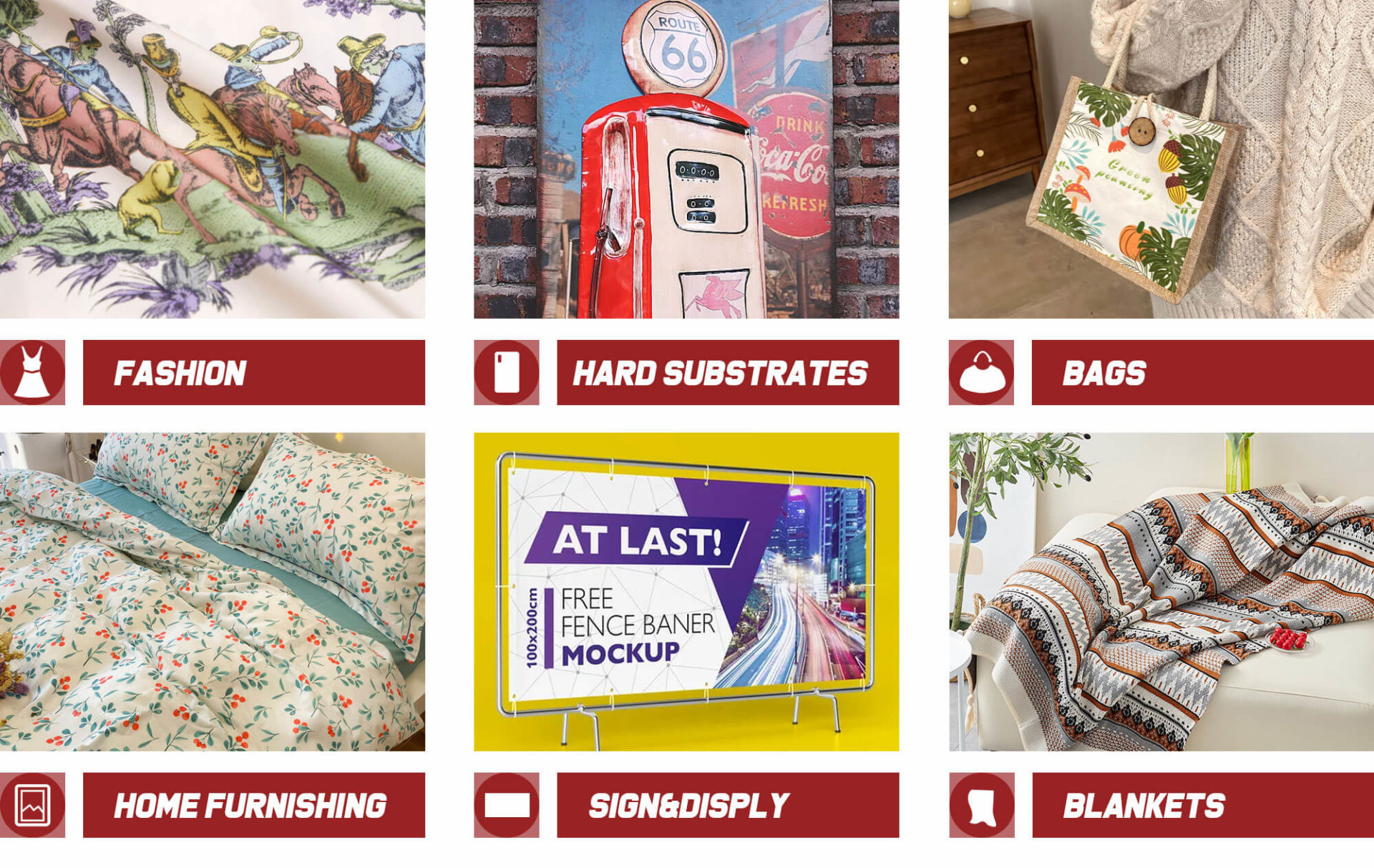 Specification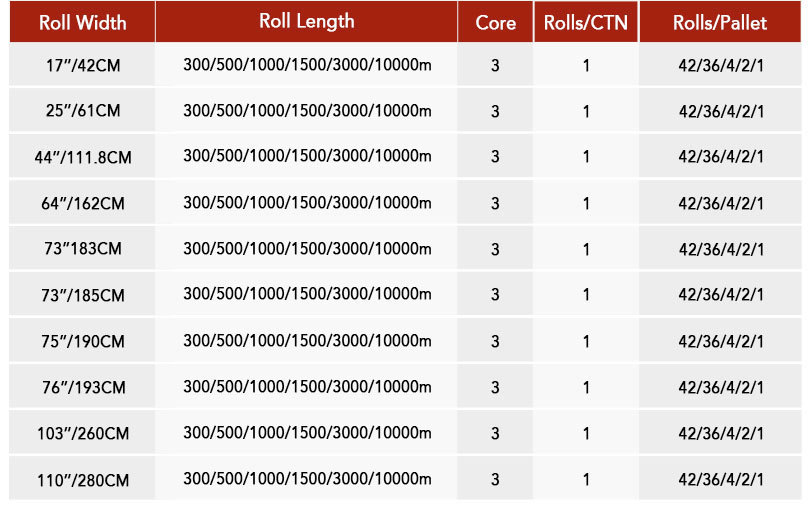 Provide customized services and sample, if necessary, please contact us.
Jumbo roll/large format size acceptable.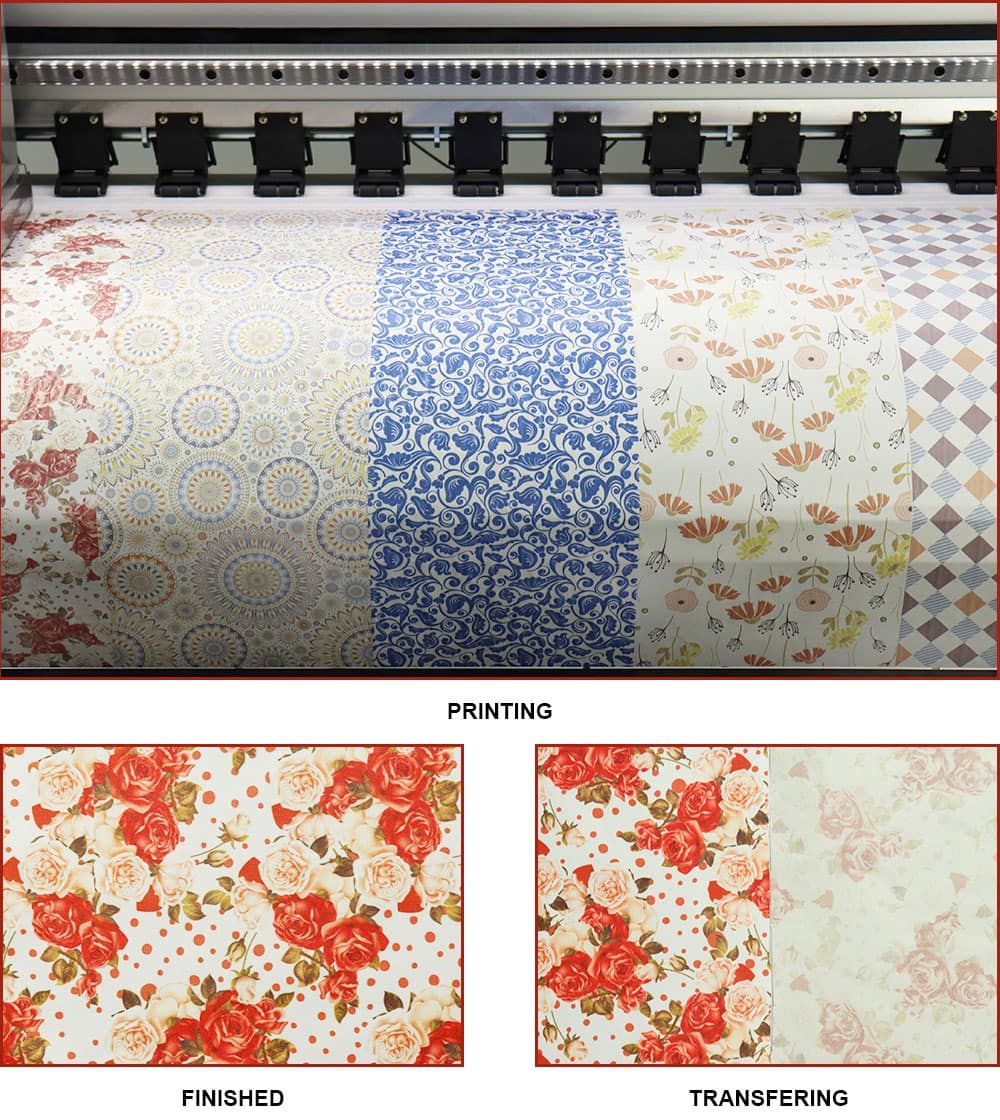 Machine:Atexco Model X Ink Load:200 ICC File:InkSub HR4C
Pressure:High Pressure Temperature:210℃ Time:30S