PRO A-604 DTF Printer (24" 4 Heads 9 Color color)
- 4 x Epson I3200 Printhead
- 600mm/24" print width
- 9 color scheme
- Perfect for gradient color

---
---
dtf printer
dtf printer gradient color
epson i3200 dtf
9 color dtf printer
24 inches DTF printer gradient
Detailed Description
Hanrun Paper® PRO A-604 DTF Printer

The PRO A-604 DTF printer has upgraded a new color scheme: CMYK+W+LC/LM/LK/LLK Nine-color scheme, a new color management system, which solves the problem of noise in printing light-colored patterns in the past. And the gradient area has better performance than before; the nozzle protection device can effectively protect the nozzle during the printing process and reduce the probability of physical damage . The width has also been upgraded, not only a machine with a printing width of 600mm, but also a machine with a printing width of 600mm. At the same time, the new tension system can automatically roll the film to ensure the smoothness and stability of the film, and also reduce the probability of damage to the nozzle.
Features: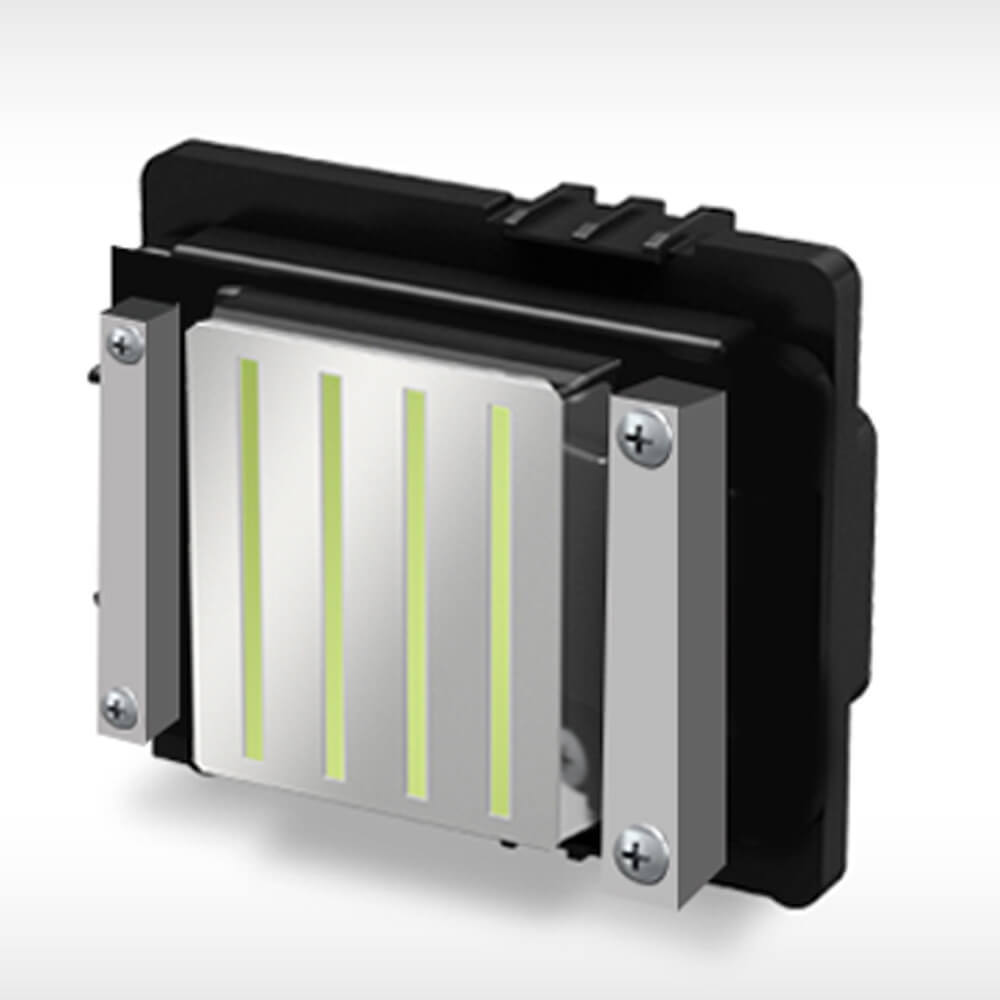 Printhead Protection Device
During the printing process, it can effectively protect the print head and reduce the physical damage.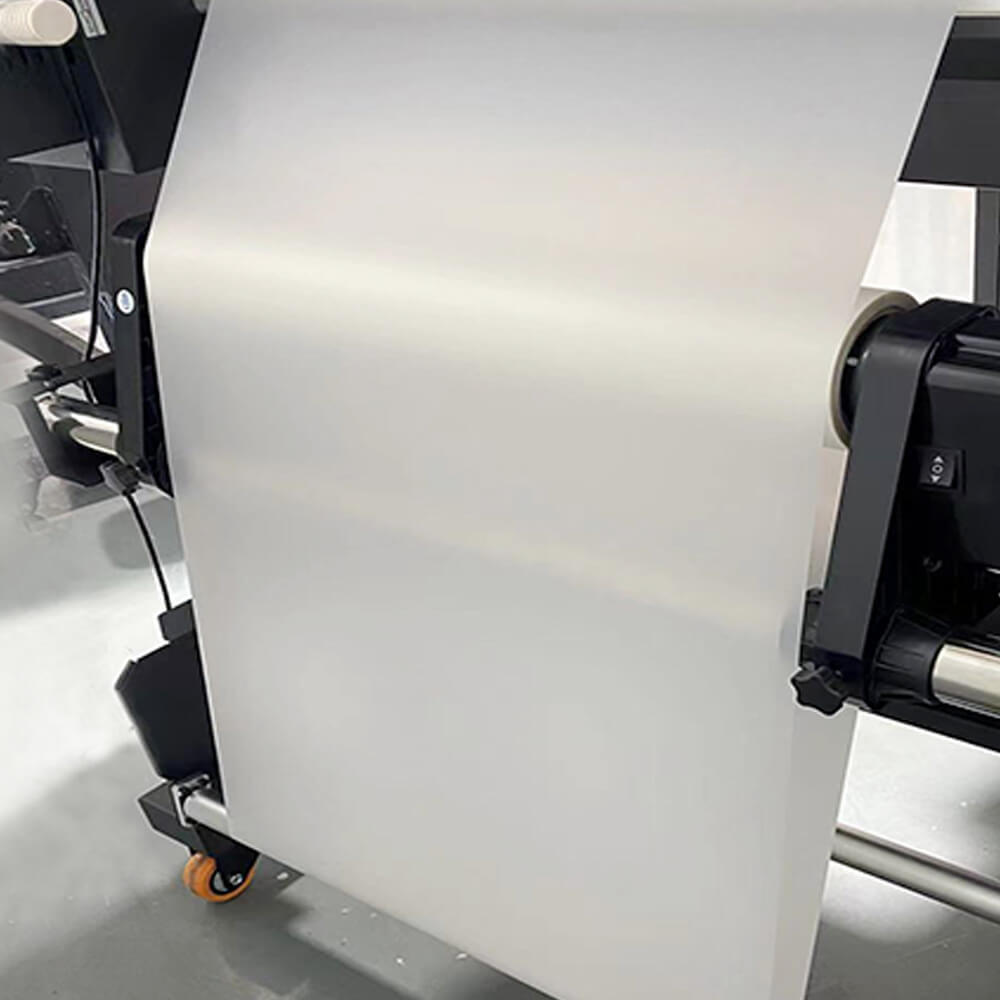 Tension System
The newly designed tension system can effectively ensure the stability and smoothness of the film.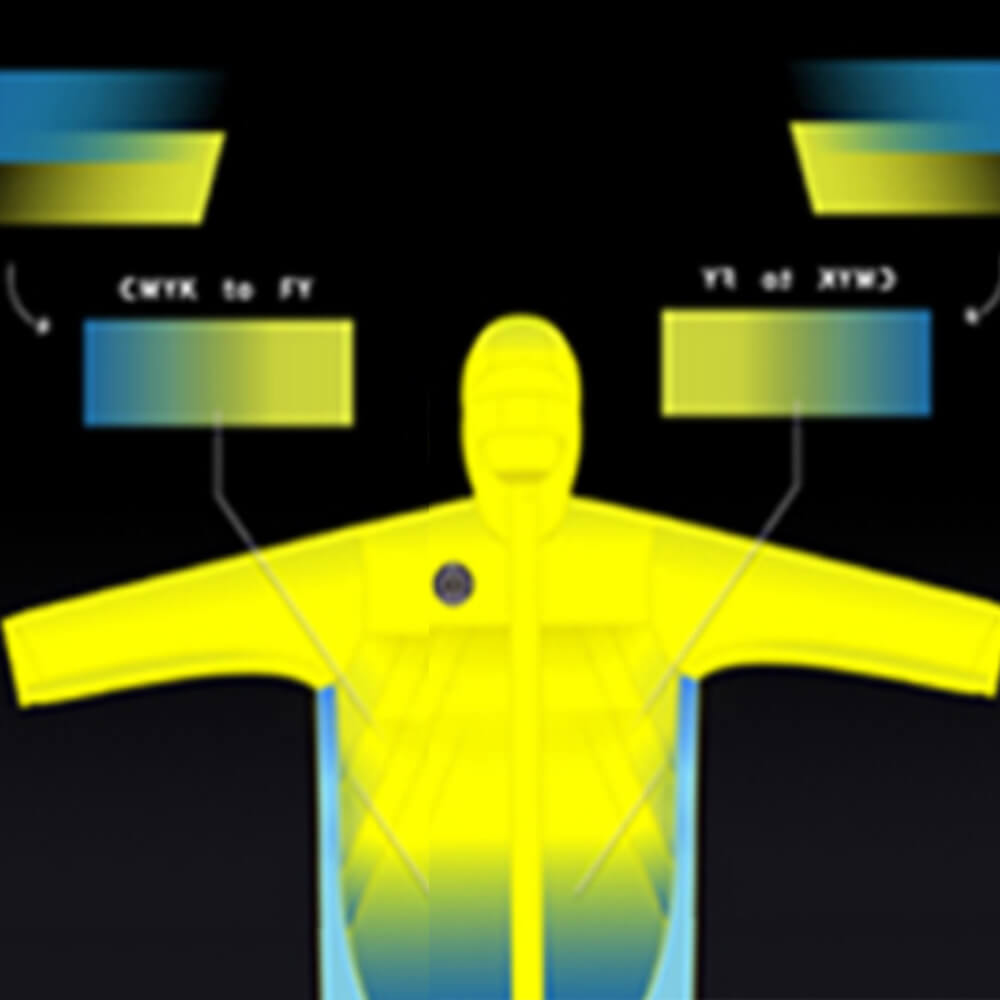 Color Management System
Four-nozzle nine-color scheme, gradient printing effect transitions naturally, and the printed colors are much more beautiful.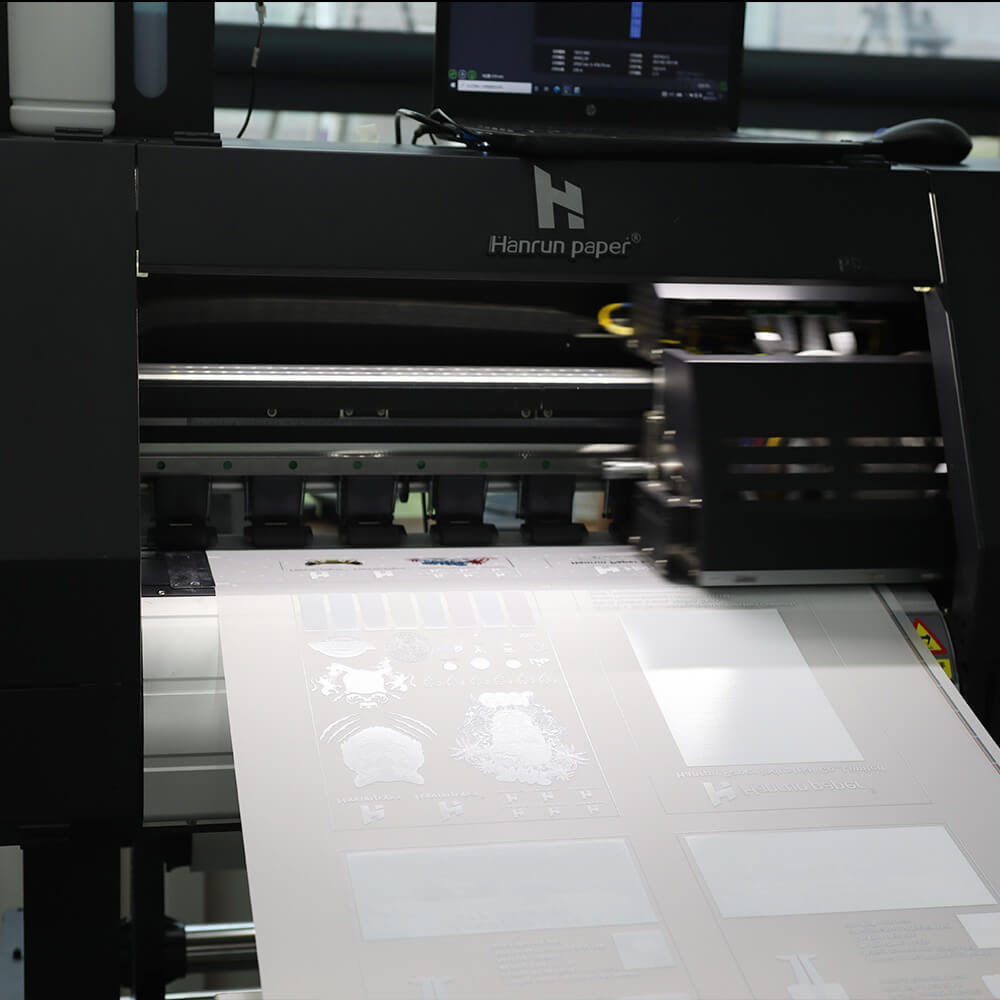 600mm Printing Wide
600 large wide-format machines print faster and have better results.



Specifications:
PRO-A604 DTF PRINTER

Nozzle

EPSON I3200 4PCS

Print Width

<600mm/24" (inches)

Application Media

DTF Film

RIP Software

Maintop/PP

Temperature/Humidity

20-30°C 45~70%

Power

350W

Printing Speed

4 Pass 15m2/h
6 Pass 12m2/h

Machine Size

1820x820x1620mm

Machine Weight

152kg
*Now we are looking for DISTRIBUTORS over the world! If you are interested, please don't hesitate to contact us for more details, and we could build a long-term win-win co-operation.
Factory Tour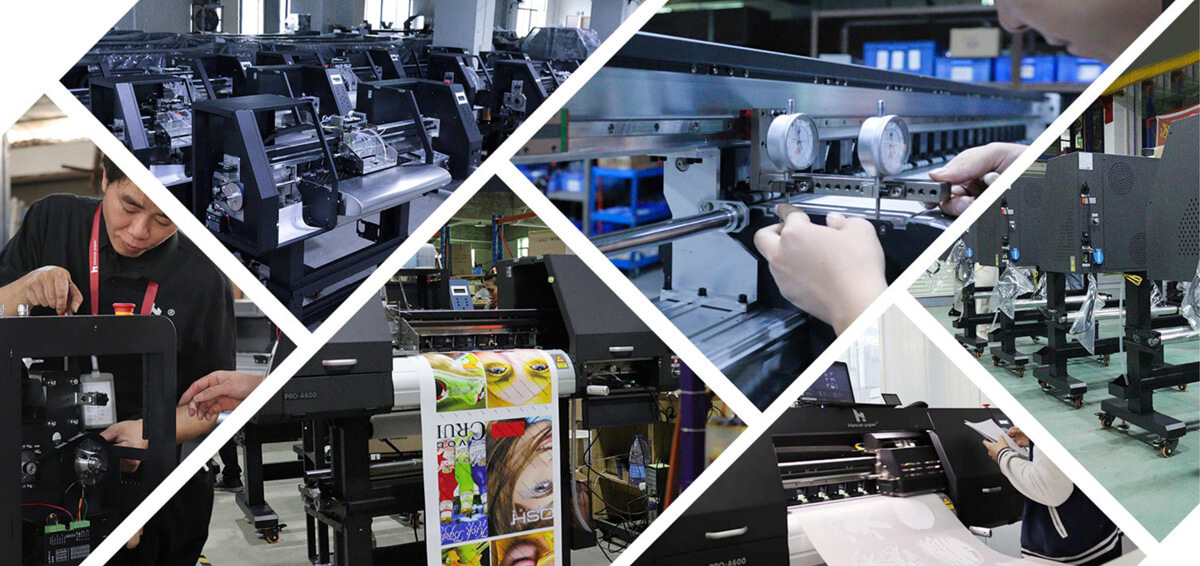 In 2020, Hanrun paper noted that a new technology is gradually entering the environmentally friendly digital printing industry, which is what we call DTF.
This is brand new technology, especially in an era where personalized personalization is more popular and people's needs for personalized personalization and self-expression are getting higher and higher.
Certification